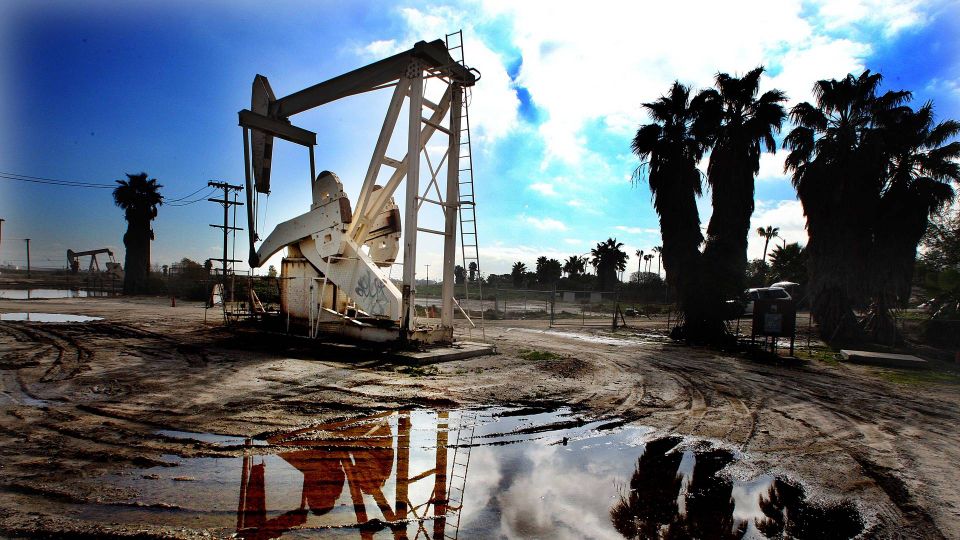 Oil prices hold steady Monday morning against Friday afternoon.
The market outlook remains centered on increasing Covid-19 infection numbers in China, which on Sunday reported 691 new cases as of Saturday. 547 new infections were registered on Friday.
This trend could result in further lockdowns, thereby reducing domestic fuel demand, reports Reuters.
A barrel of European reference oil Brent trades for USD 101.89 Monday morning against USD 101.84 Friday afternoon. US benchmark crude West Texas Intermediate sells concurrently for USD 97.97 against USD 98.37 Friday afternoon.
"Oil is opening the week softer as the market digests the demand impact of the rise in new Covid-19 cases in China and as the market cautiously awaits the monumental event risk if Nord Stream 1 gas flow from Russia to Europe will resume later this week," notes Stephen Innes, managing partner at SPI Asset Management, to the news agency.
Nord Stream 1, which transmits Russian natural gas to Germany, was shut down on July 11 for a ten-day maintenance operation.
However, governments, markets and companies are concerned that the pipeline might remain closed because of the war in Ukraine – a contingency that could hit Germany hard, also increasing recession risk.
No promise of more oil
Friday last week, US President Joe Biden traveled to Saudi Arabia to take part in an meeting at the Organization of Petroleum Exporting Counties, with Biden reportedly hoping for raised output quotas.
Reuters writes that the meeting failed to produce that outcome because the kingdom was unwilling to promise a production boost.
Market expectations about this outcome also resulted in higher oil prices ahead of Biden's meeting with Saudi Crown Prince Mohammed bin Salman on Friday.
The next meeting of the cartel and its OPEC+ allies, which include Russia, is set to be held on Aug. 3 – a meeting to be closely monitored on account of the organization's current increased output agreement will expire in September.
English edit: Daniel Frank Christensen
Europe becomes top market for US crude as war upends trade