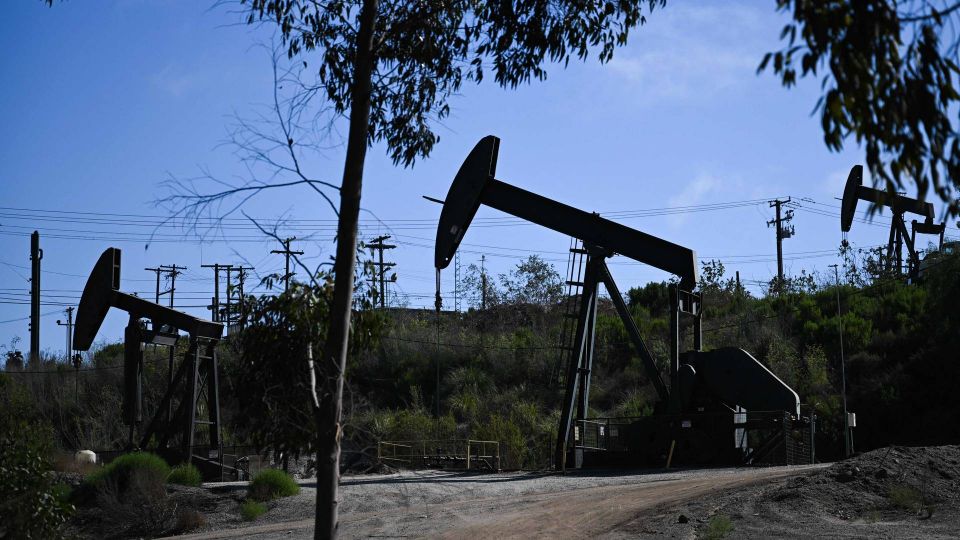 Throughout the last 50 years, the global oil industry has generated profit for states, companies and shareholders totaling USD 2.8bn daily, shows a new report, The Guardian writes
Professor Aviel Verbruggen from the University of Antwerp authored the analysis based on World Bank data, showing that petrostates and commercial oil outfits have extracted crude worth USD 52trn since 1970.
Costs related to exploration and production have already been deducted from the result.
The study is not yet published in any academic journal, but three other specialist peers have received the paper and confirmed its accuracy.
"It's a huge amount of money," the British newspaper cites Verbruggen saying:
"You can buy every politician, every system with all this money, and I think this happened. It protects [producers] from political interference that may limit their activities."
Verbruggen projects that aggregated annual sector profit of USD 1trn will double this year because of high energy prices.
English edit: Daniel Frank Christensen
Crude oil rises as traders weigh demand signals, pipeline flows
Oil declines as traders assess weak gasoline demand, gas flows