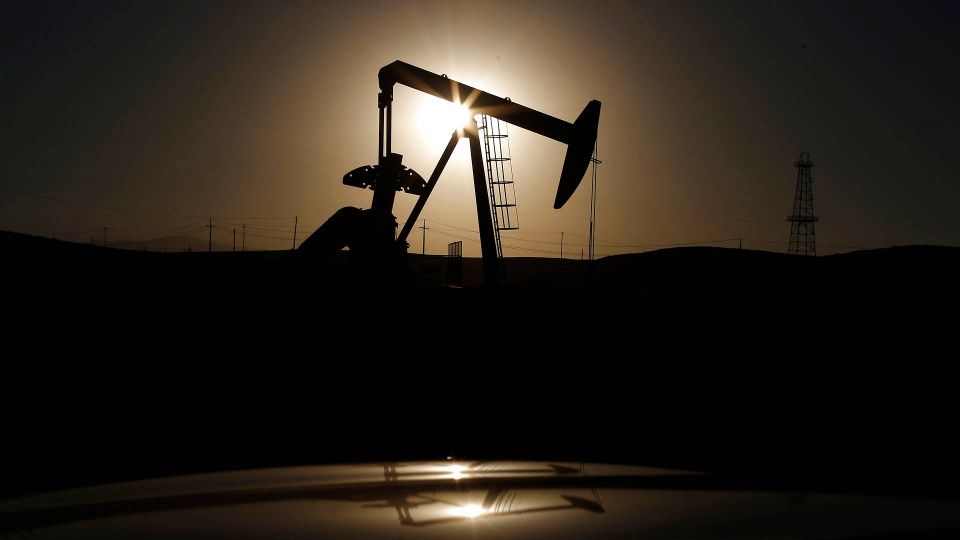 West Texas Intermediate futures climbed above USD 98 a barrel amid a broader rally in commodities after gaining 2.1% on Monday. Time spreads are indicating scarce supply, and Morgan Stanley said the market remains tight, although the investment bank trimmed its crude oil price forecasts this year and into 2023 citing reduced demand projections.
"There are clear supply issues facing the market, which will keep the oil balance tight for the remainder of the year," said Warren Patterson, head of commodities strategy at ING Groep NV in Singapore. Investors are "dealing with plenty of uncertainty and trying to find direction."
Oil has been gripped by bouts of volatility amid low liquidity recently as investors juggle competing supply and demand outlooks. The Federal Reserve is expected to approve another big interest-rate hike on Wednesday to combat surging inflation, escalating fears that the US is heading toward a recession.
The US benchmark is still up almost 30% this year, in part due to upended trade flows from Russia. The gap between WTI and Brent has widened to almost USD 9 a barrel, indicating supply tightness is more pronounced in Europe than the US. American gasoline demand has also eased.
The tight market may get some relief from recovering Libyan output but the country's contribution will probably be volatile given the potential for conflict and unrest to flare quickly. Supply from the OPEC producer has climbed back above 1 million barrels a day.
The market is steeply backwardated, a bullish pattern marked by near-term prices commanding a premium to later-dates ones. Brent's prompt spread was USD 4.96 a barrel in backwardation, compared with USD 3.83 at the start of July.
Crude oil rises as traders weigh demand signals, pipeline flows
Oil declines as traders assess weak gasoline demand, gas flows
Oil holds above USD 100 as traders weigh tight market, OPEC+ limits