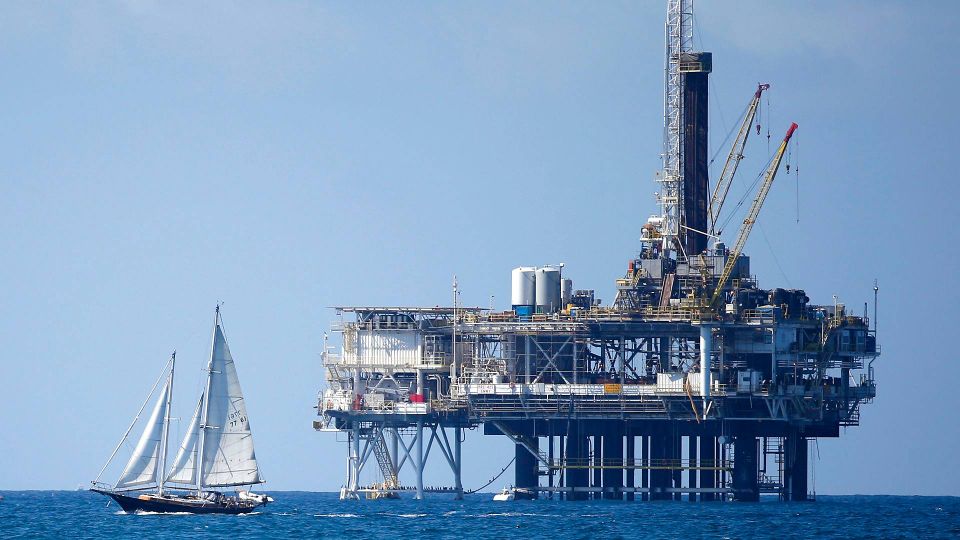 US drilling company Valaris fared better than expected in the second quarter of the year.
Earnings rose in the second quarter to USD 413.3m from USD 318.4m in the first quarter, exceeding analysts' consensus of USD 359.3m compiled by Bloomberg News.
Earnings before interest, taxes, depreciations and amortizations also rose to to USD 29.3m in Q2 from a loss of USD 30.9 in Q1, above analysts' consensus of USD 20.7m.
Revenue from floaters have risen to USD 188.1m from USD 99.7m in the first quarter, while jackups generated revenue of USD 185.8m in Q2 from USD 180.7m in Q1.
Utilization has improved from 57% to 61% in the first quarter. For floaters, utilization has increased to 31% from 25%, while utilization of jackups has improved from 63% to 67%.
"The fundamental outlook for our industry remains constructive, with spot Brent crude prices above USD 100 per barrel for most of the past five months and two-year and five-year forward prices above USD 80 per barrel and USD 70 per barrel, respectively," notes President and Chief Executive Officer of Valaris Anton Dibowitz in the report.
"As a result, we continue to see an increase in both contracting and tendering activity across both floater and jackup markets."
The Q2 interim report, which came out after trading in the US, follows competitor Transocean's report, which also showed better figures than expected in the second quarter.
English edit: Christoffer Østergaard
Transocean CEO projects continued recovery after improved revenue
Valaris appoints new executives