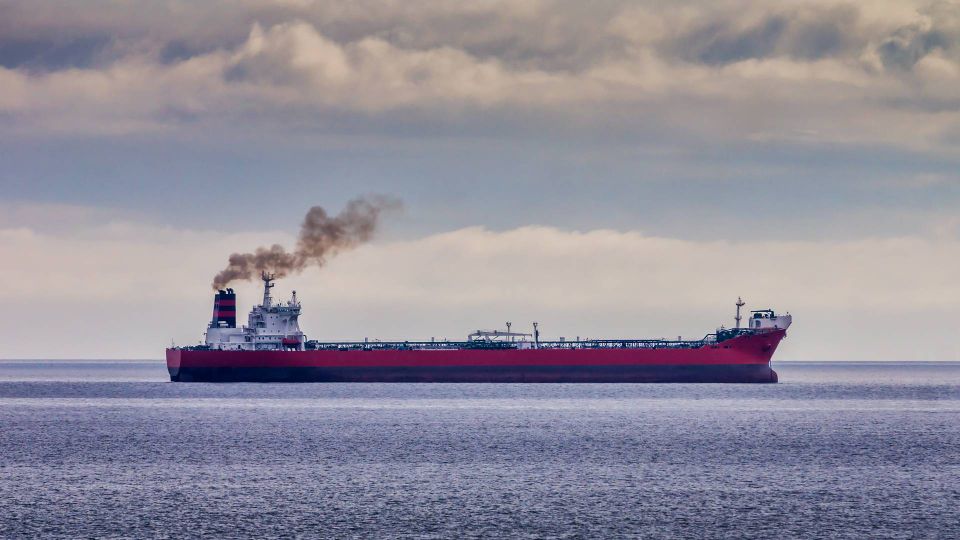 Oil prices rally ahead of Wednesday's summit in Vienna where the Organization of Petroleum Exporting Countries and allies in OPEC+ are reportedly weighing whether to lower output level.
OPEC+ sources tell Reuters that oil output could be lowered by 500,000 to 1 million barrels per day.
A barrel of European reference crude Brent trades for USD 87.34 Monday morning against USD 86.00 Friday afternoon. At the same time, US counterpart West Texas Intermediate costs USD 81.59 per barrel against USD 80.28 Friday afternoon.
Recession fears have added pressure on oil prices in recent months, therefore prompting discussions on whether to slash production levels during the OPEC+ summit.
According to AFP, delegates say that no decision has been made on such reductions, but a reduction of 1 million barrels would be the largest cut since the beginning of the pandemic, at which time the oil prices collapsed.
The last time OPEC+ allies convened, the organization decided to lower oil output by 100,000 barrels of crude per day in order to limit supply and raise oil prices.
The month before, however, the group had raised the output level by 100,000 after US President Joe Biden paid a visit to Saudi Arabia.
DBS Bank energy analyst Suvro Sarkar projects further oil price increases.
"It's only going to be a matter of time before oil returns to $100 a barrel, especially with supplies set to tighten toward the end of the year," he says, according to AFP.
European gas benchmark, TTF, declined by 9.8 percent to EUR 165 per MWh.
English edit: Christoffer Østergaard
Oil gains as China locks down and Fed, ECB rate hikes loom
Oil's rough week ends with rebound on OPEC+ risk, Iran setback