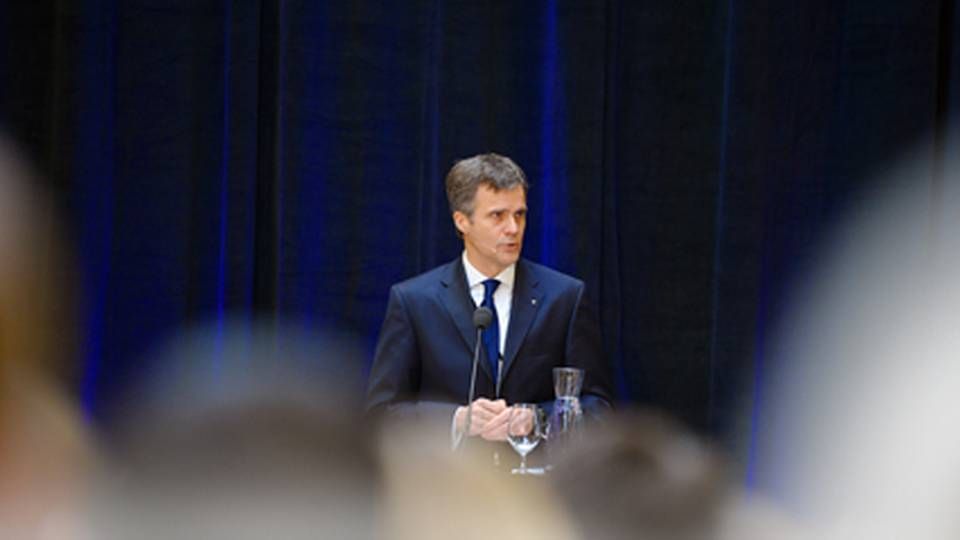 The Norwegian oil giant plans to reduce its investments significantly in the coming years, according to the company's annual report, published today. On the Capital Markets Day, Friday, the company presented a plan to cut USD 5 billion from investments in the coming years.
Statoil will thus "just" invest USD 20 billion in the period from 2014 to 2016. The company attributes this reduction to "strict prioritizing and increased capital efficiency."
Do you want to stay up to date on the latest developments in International shipping? Subscribe to our newsletter – the first 40 days are free
The annual report also shows that the company will fail to meet an important production target. Statoil aimed to reach a daily production of 2.5 million barrels by 2020, but now the Norwegian oil giant admits that this will probably not happen.
In relation to the report published today, which shows a decline in both production and - especially - finances, the company's senior management admits that it will likely take three or four years more for the company to reach the 2.5 million barrels per day.
This fact is revealed in a tiny footnote in the published material that the company presented at an investor meeting in London:
"At the current rate a production of 2.5 million barrels per day will be reached three to four years after the previous 2020 estimate," says the footnote.
The company has previously stated that it had the potential to surpass the 2.5 million barrels by 2020, but analysts have questioned whether the company would be able to reach this goal, as Statoil has also recently divested several assets.
Statoil expects to drill a total of 50 wells in 2014 and around 20 so-called high impact wells between 2014 and 2016.
Do you want to stay up to date on the latest developments in International shipping? Subscribe to our newsletter – the first 40 days are free
Statoil axes 100 top-level jobs