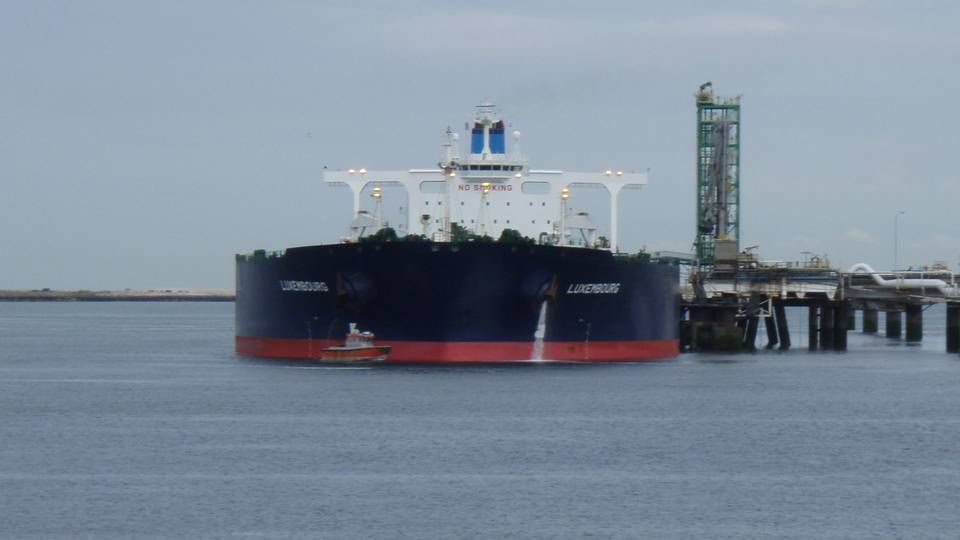 Next month, Iraq plans to boost its oil export by around 26 percent, corresponding to a record level of 3.75 million barrels per day, reports Bloomberg on the basis of shipping programs circulating in the industry.
The extra oil from Iraq represents some 800,000 barrels per day - thus surpassing for instance the output of Opec member state Qatar.
The oil industry's five guiding themes
The large-scale growth in Iraq's oil export stems from the fact that Iraq, like Opec, is trying to defend its share of the global oil market.
Even though tanker carriers' shipping programs do not necessarily reflect a coming level for Iraq's oil production, the programs do serve as a warning of what could be underway, according to Bloomberg.
Every third VLCC contract is for a floating oil deposit
Concerns about Iraq's oil future following unrest