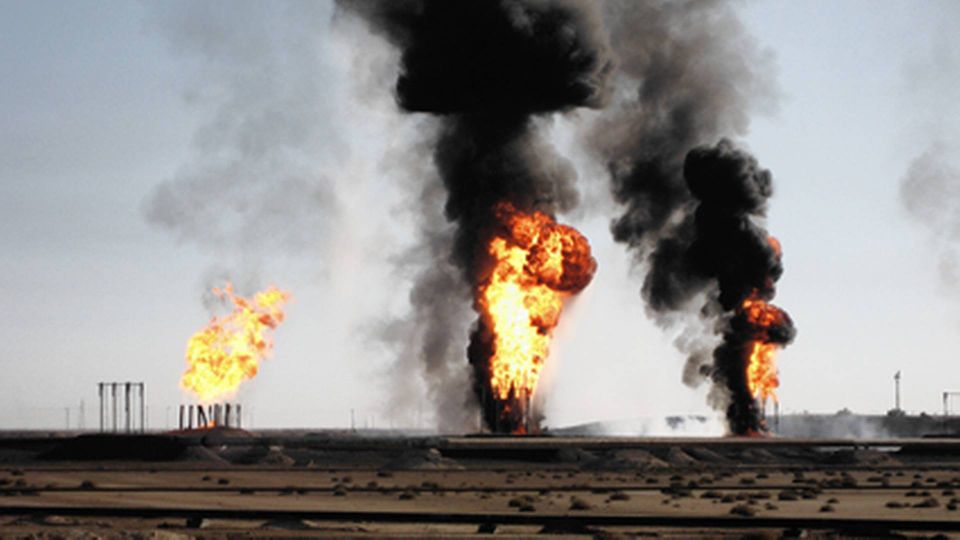 57-year-old Jón Ferrier will take over as CEO of British-Kurdish oil company Gulf Keystone Petroleum.
British-born Ferrier, who from 2010 and onwards served as Maersk Oil's head of business development and strategy, will serve as Chief Executive of the London-based company, which owns several fields in the Kurdish part of Iraq.
"He has considerable international experience, including in the Kurdistan Region of Iraq and has successfully led the delivery of complex projects on time and within budget in the Middle East," says Gulf Keystone Petroleum in a statement.
The company has been struggling financially, and suffered a 2014 deficit of USD 248 million. Gulf Keystone Petroleum has also been under pressure from the unrest in Iraq, where the company has trouble securing payment for its output.
Gulf Keystone Petroleum's combined production reached USD 40,000 barrels per day last year.
Jón Ferrier, whose has in the past worked for several major oil companies, including ConocoPhillips, will replace John Gerstenlauer.
Shell's BG acquisition places giant gas field at risk
Shell could beat arch enemies with new acquisition
Statoil points to new chairman