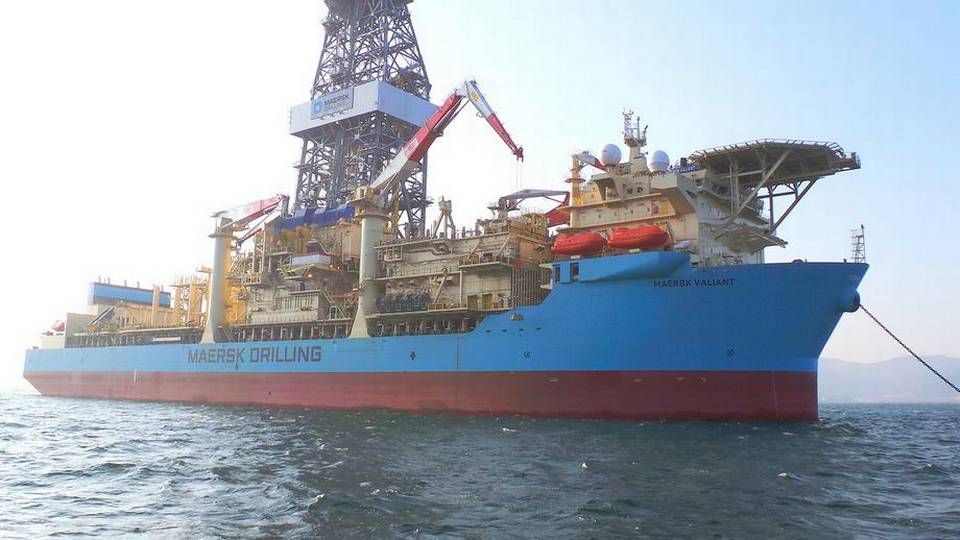 Good news for Maersk Drilling, which is currently under severe pressure from declining markets. The company has won a contract for its drilling vessel Maersk Venturer from oil company Total for an exploration drilling off the coast of Uruguay, a project scheduled to last four months.
The contract is worth USD 44 million, informs Maersk Drilling.
"We have collaborated and partnered with Total many times over the years. Total is a highly valued customer of Maersk Drilling, and we are very pleased with being selected by Total to drill their first exploration well offshore Uruguay," says Maersk Drilling CEO Claus V. Hemmingsen.
Try a free 40-day trial subscription to ShippingWatch
The work is expected to commence in March next year.
Maersk Venturer is the third in a series of four drilling vessels in Maersk Drilling's fleet. The four vessels represent a combined investment of USD 2.6 billion. The other three drilling vessels are all deployed on long-term contracts.
Read more about Maersk Drilling
Maersk Drilling waiting for the right acquisition opportunity
Maersk Drilling sends unemployed rig to be scrapped