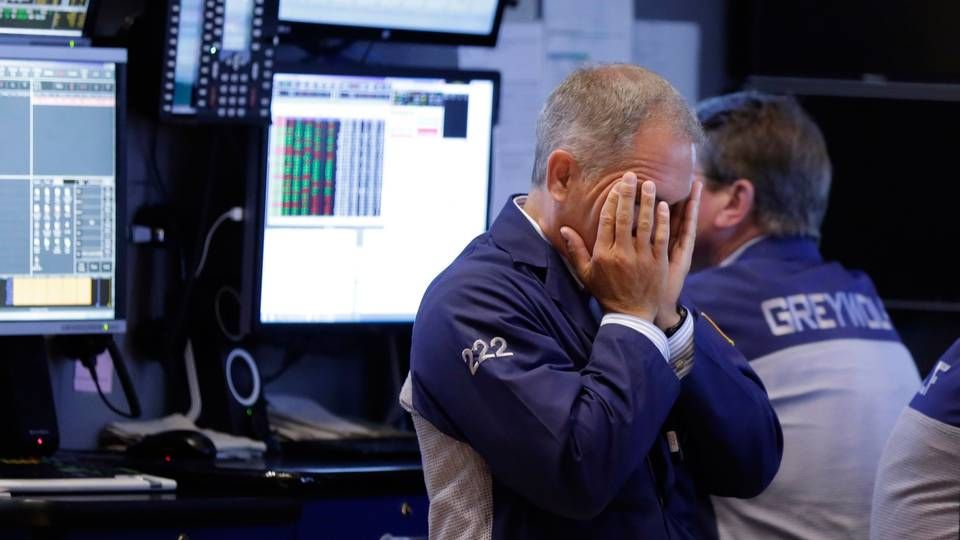 A particularly good bargain on one second-hand vessel is cause for concern for the creditors to the offshore industry.
Last week, Greek shipowner George Economou made a steal on a five-year-old drilling vessel for his offshore company Ocean Rig for below 10 percent of the original newbuilding price.
He paid a total of EUR 65 million for the vessel Cerrado which according to one media cost between USD 600 and 700 million when the now bankrupt drilling group Schahin Group ordered it in 2011.
Try a free 40-day trial subscription to ShippingWatch
This exceptionally low price primarily means that the Greek billionaire, who also owns near bankruptcy carrier Dryships, has made quite the bargain.
But at the same time, this is symbolic of how far values on vessels and equipment for the struggling offshore industry have actually declined, writes Bloomberg News. And this should be worrying to creditors.
"It's shocking," says Alex Brooks, analyst at Canaccord Genuity Group, to the news media.
"Creditors can't ignore anymore that the value of the assets on their loans and bonds may be lower than they previously thought," states the analyst.
The major oversupply and the low oil price are contributors to a number of bankruptcies in the offshore industry and have forced several companies into massive layoffs in recent years.
OPEC collapse is best possible news for tankers
Divesting bulk fleet brings big loss for DryShips