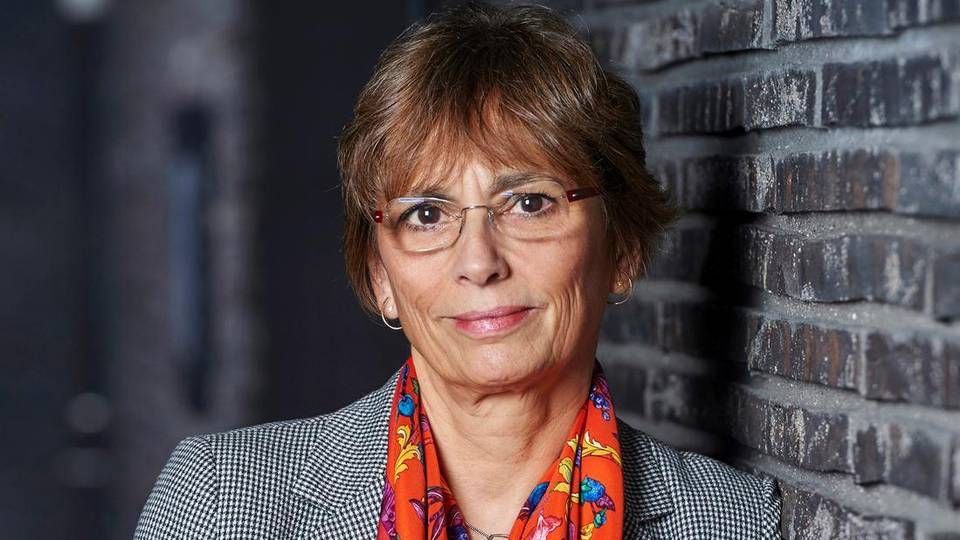 The former J. Lauritzen CFO, Birgit Aagaard-Svendsen, is joining the board of directors of Prosafe, which leases out accommodation vessels, known as 'flotels', to the offshore industry.
The news emerged in the notice of an extraordinary general meeting on March 22, where Aagaard-Svensen and Kristian Johansen will be appointed to the board of directors of the Cyprus-based company.
Aagaard Svendsen spent 18 years as CFO at J. Lauritzen before stepping down last year. She is also a former board member at competitor Axis Offshore, which Prosafe acquired from Lauritzen Fonden and a capital fund around New Year.
Another Dane is also accompanying the executive to the Prosafe board. From March 1, Jesper K. Andresen is serving as CEO of the company, which despite being headquartered in Cyprus has a strong connection to Norway.
Andresen is a former CEO in Axis Offshore, and he also has a past at J. Lauritzen, where he has been responsible for the carrier's business in Singapore.
During Aagaard-Svendsen and Andresen's time as executives in Axis Offshore, the company carried out a restructuring which sparked criticism from the Oslo Stock Exchange due to a bond sale to Lauritzen Fonden. This occurred prior to the sale to Prosafe.
Prosafe, which enjoys a fleet of 10 flotels in total, has also been through a restructuring.
Debt worth over USD 1 billion has been reduced or postponed, while new equity has also been allocated from new and existing shareholders. The restructuring means that the company is now ready to develop its business, stated Chairman Glen Rødland in February.
English Edit: Lena Rutkowski
This is why bondholders are angry with J. Lauritzen
J. Lauritzen suffers new full-year deficit in 2016
J. Lauritzen's Norwegian loan now significantly more expensive