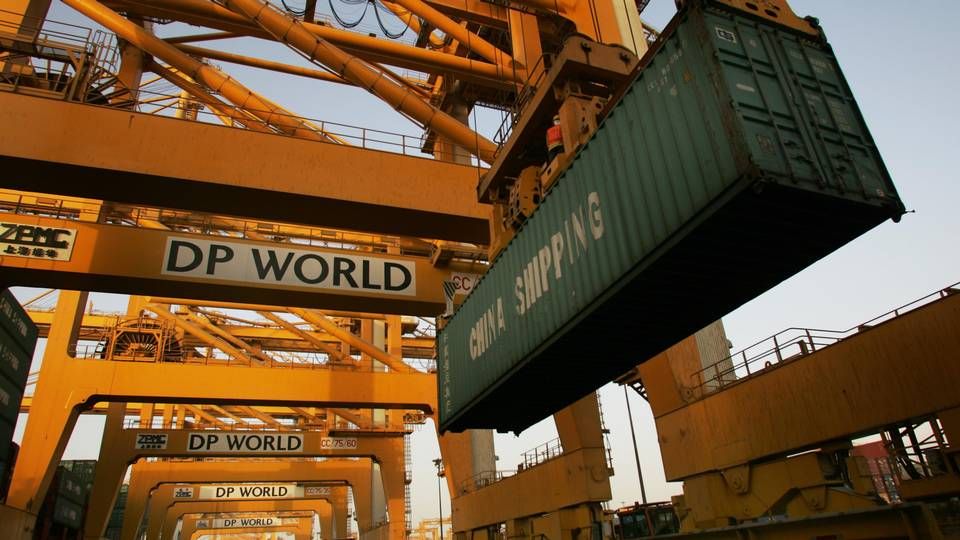 DP World wins the first legal battle against the Djibouti government in the case concerning the termination of the Dubai-based terminal operators concession rights for the container terminal in Doraleh.
The London Court of International Arbitration has found that the government's seizure of the Doraleh Container Terminal is illegal, and that DP World's concession agreement "remains valid and binding notwithstanding Law 202 and the 2018 Decrees," says DP World in a press release.
The Djibouti government terminated DP World's 30-year concession contract on Feb. 22 this year and seized control of the port. Since then, the two parties have contested the rights to operate a terminal in the port, with DP World insisting that its concession in the port remains valid while Djibouti insists the move is lawful.
Djibouti government takes control of DP World terminal in the country
In mid-July this year, Djibouti offered to pay compensation totaling "more or less half a billion dollars" to settle the conflict, Aboubaker Omar Hadi, Chair of Djibouti Ports and Free Zones Authority (DPFZA), told Financial Times.
"For us arbitration is over. They [DP World, -ed.] have to sit down with us, take their money and go," Hadi said at the time.
However, DP World rejected the offered compensation and reiterated that it would await the outcome of the arbitration proceedings.
"This is yet another clear example by the Djiboutian Government of violating its contractual obligations and the rights of foreign investors," said a DP World spokesman.
Djibouti offers compensation to DP World over terminal dispute
DP World stands firm on rights in Djibouti dispute