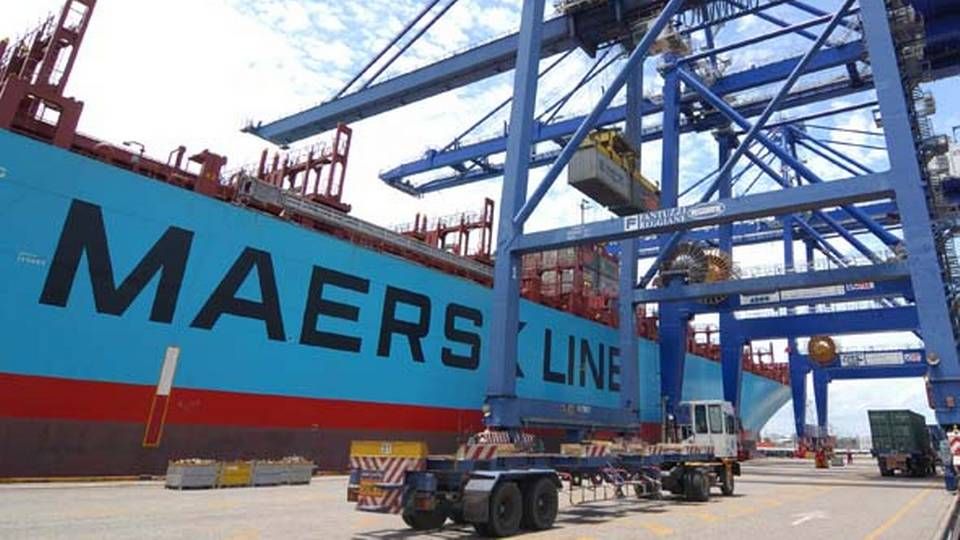 Even though APM Terminals has been passed over by several major terminal projects in the last year or so, the ambitions of the Maersk Group's Hague-based terminal business remain intact.
Do you want to be kept up to date with the latest developments in Danish and International shipping? Subscribe to our newsletter – first 40 days are free
As one of the Group's four top-priority companies, APM Terminals has an ambition to invest in three to five projects a year: port terminals, either existing or to be built from the ground up, and which will be operated on long-term concessions.
APM Terminals fought a tough battle with Senators and the management of the key US port Port of Virginia, and though it came close to looking like a done deal in relation to the current port authorities, the deal fell through for APM Terminals, which was ready to put USD 3.46 billion on the table. But according to Kim Fejfer, CEO of APM Terminals, Port of Virginia was "just another bump on the road," and the company experiences plenty of those when new business opportunities appear around the world.
65-70 terminals by 2016
"We've said that our goal is to have 65-70 terminals by 2016 and USD 1 billion on the bottom line. That won't change, and the Port of Virginia failure hasn't changed that. We have a list of 20 projects that we're continuously working on. Some happen, some don't. That's what happened with Port of Virginia, but the same thing happened with our bid in Jakarta. There was just a lot of focus on Port of Virginia," says Kim Fejfer.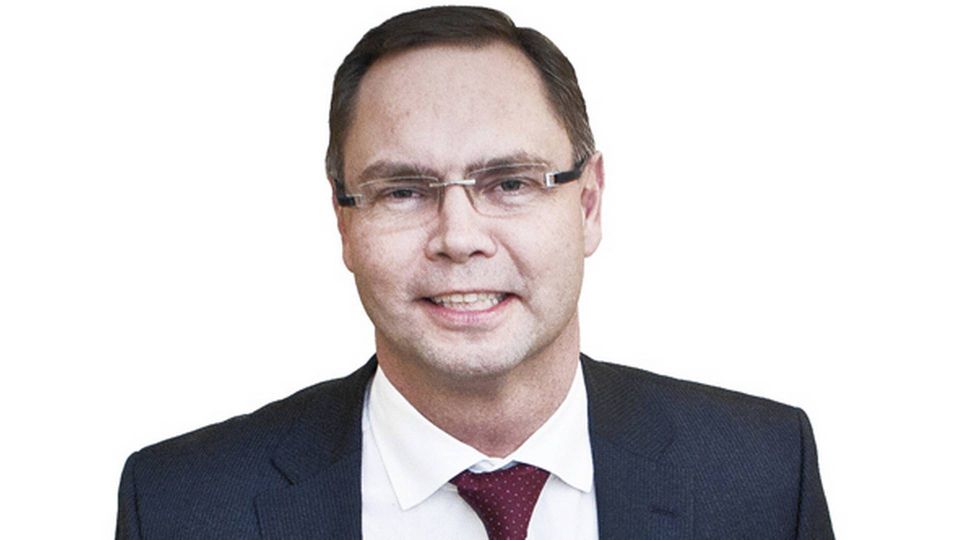 APM Terminals pleased with its bottom line
"We have a massive investment programme underway, with large investments in South America, Africa, and the Netherlands as well. The most important thing to us is that we keep creating a high level of value in what we do, and that we reach a level of activity where we're getting a segment result of at least one billion USD, and that hasn't changed one bit. Sometimes you succeed, sometimes you don't. But our goal is still to land three to five projects a year over a duration of years," he adds.
Port prices going up
Timing and price, however, are two crucial parameters for APM Terminals, and Kim Fejfer is keeping a close eye on these developments in the market right now.
In recent months, major shipping groups, such as Swiss MSC, for instance, have sold off port activities, thus drawing new investors onto the field. Meanwhile, the prices that are made public also clearly indicate that this is the right time to invest, and this is where Fejfer believes that the prices are high, maybe even too high to invest in new things. MSC's sale of 35 percent of its port division is expected to bring in USD 1.9 billion.
Red and blue stars meet in Russia
"We're seeing some trends in the investor climate right now, where the pricing of port infrastructure is going up again. There's a lot liquidity in the world today, and there's talk of search for yields. And if you look at some of the recent transactions, they could indicate that the pricing of port infrastructure is rising, and of course that's something we have to deal with," says Fejfer.
He does however add that APM Terminals' bottom line is set to grow significantly just based on the current development projects, such as Costa Rica and Brazil.
Advantage to be backed by Maersk
Together with Maersk Line, Maersk Oil, and Maersk Drilling, APM Terminals is one the Maersk Group's chosen four, companies on which the Group hedges its future. To Kim Fejfer, though, the important thing is just to be part of Maersk Group in general when the company sets out to make multi-million dollar investments around the world.
"It's a huge advantage when you're out investing, that you bring with you the kind of reputation that comes from being part of Maersk, in transportation on a global scale. What we have, as APM Terminals, is that we've developed a global customer portfolio over time, which makes us strong when we have to compete, and we have capabilities regarding port operations and port development, which we've developed over many years. So we're in a very strong position when it comes to securing new projects," he says.
And it doesn't matter much to the APM Terminals CEO whether the company is the world's second or third largest port operator, something analysts are having a hard time figuring out. As Kim Fejfer briefly states:
"I have no idea. That's pretty irrelevant to me."
Do you want to be kept up to date with the latest developments in Danish and International shipping? Subscribe to our newsletter – first 40 days are free
APM Terminals: Disappointing decision in Virginia
APM Terminals challenged by Egyptian unrest
Port of Virginia declines Maersk's billion-dollar bid