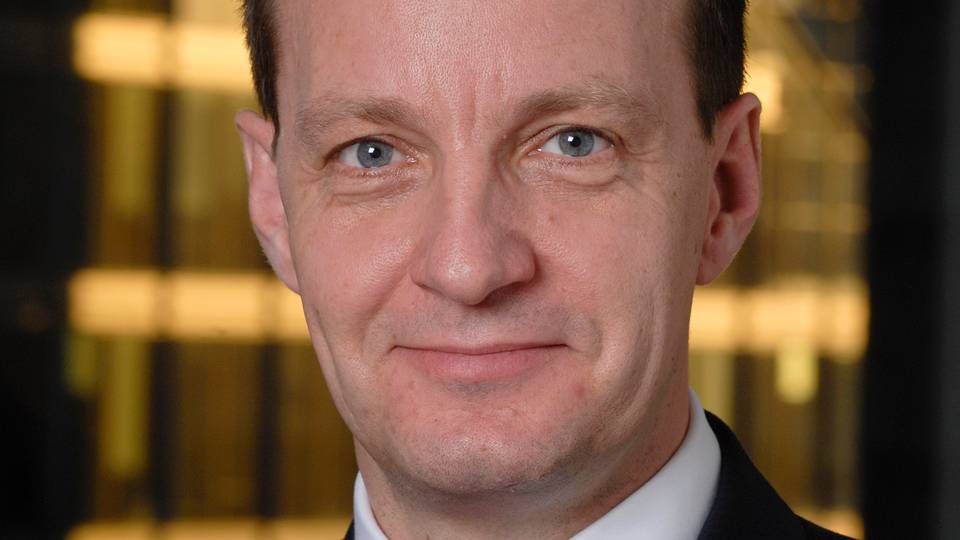 Starting January 20th Flemming Dalgaard of DP World will face a different view when he replaces his office in London with the company's headquarters in Dubai. Going forward Flemming Dalgaard, who currently serves as Senior Vice President & Managing Director i DP World Europe Regional Office, where he is also responsible for Russia, will start work as Head of Global Strategy and Implementation from Dubai, where he will answer directly to DP World CEO Mohammad Sharaf.
DP World: Alliances hold opportunities
The opportunity to change job came at a very opportune moment, explains Flemming Dalgaard:
"We've come to a point where the three large construction projects that I've been responsible for are now well underway, and we've also performed an adjustment to our organization. So when a job opportunity arose in Dubai, and my successor for the job in London was ready to take over, this turned out to be an ideal time to change jobs."
Do you want to stay up to date on the latest developments in International shipping? Subscribe to our newsletter – the first 40 days are free
Shorter goals on the drawing board
As opposed to his current job, where Flemming Dalgaard is in extensive daily contact with the many customers, operations, and newbuilding projects that are in process at DP World, his coming job will entail securing the implementation of global strategy throughout the entire organization.
"We're in the midst of launching a large-scale initiative in the organization, and my job will be to ensure that all parts of the company are on board with the strategy and know where we want to go. This includes strategy covering both five, ten, and twenty years, but I will also be responsible for the more short-term strategy, which, for instance, involves the fact we're currently not present in North America and Scandinavia, and whether this is something we'll look into in the near future," explains Flemming Dalgaard, who will also be responsible for checking other aspects of DP World and evaluating whether things can and should be done differently than they are now.
Global Ports acquisition of Russian NCC approved
And the short-term goals will be a particular focus point in Flemming Dalgaards new job.
"So far we've been looking at long-term strategies of ten and twenty years, but as a new thing, I'll always have a lot of focus on short-term goals that can be realized within three to four years," he says.
The new Head of Strategy will spend the coming months laying down the tracks for the future strategies of DP World, and for obvious reasons there is little new he can reveal. He does, however, mention the African continent, where DP World currently operates five terminals, as a place that holds great potential.
"There is no doubt that Africa holds a major potential, but it can in certain places be a very difficult area to work in," says Flemming Dalgaard, who is generally directing a lot attention toward some of the many developing markets around the world.
Three major European projects
The former Maersk executive, who has worked at Maersk Line UK and Maersk Line Ltd. in South Africa, has - since he first joined DP World in 2008 - played an active role in the major projects the terminal operator has started in Europe, most recently with the launch of the London Gateway in November, where the company, with eight cranes in the semi-automatic terminal, expects to be able to handle around 1.4 million teu a year during the initial phase of the new port terminal.
In addition to this, Flemming Dalgaard has also been responsible for the construction of the first fully automatic terminal in Rotterdam, which is almost ready for use, and in late 2015 DP World will start using a big Turkish terminal that is currently under construction approximately 60 kilometers from Istanbul.
Do you want to stay up to date on the latest developments in International shipping? Subscribe to our newsletter – the first 40 days are free
DP World looking to get back on the Russian market