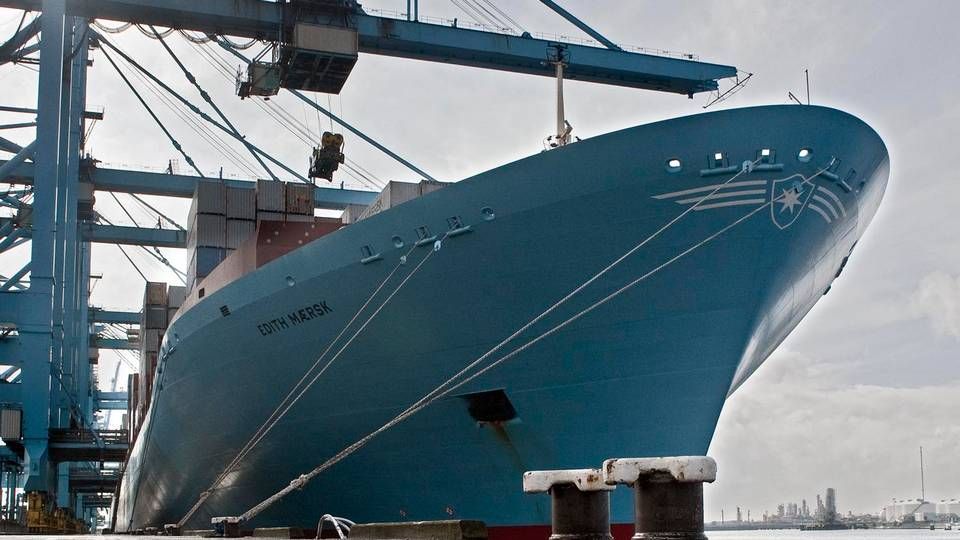 Port of Rotterdam CEO Allard Castelain says that Germany and Belgium's government subsidies for their ports in Hamburg and Antwerp, respectively, are costing the Port of Rotterdam significant container volumes.
"The Port of Rotterdam Authority finances investments in port infrastructure itself, whereas the governments in Flanders and Germany contribute or make up the difference if their port managers make a loss," says Allard Castelain.
Containers push Port of Hamburg back to growth
His statement came recently in connection with an analysis performed for the Dutch Ministry of Transportation by the RHV-Erasmus University and Ecorys. The analysis concludes that Rotterdam would handle seven percent more containers per year if the neighboring countries were not providing government subsidies to their ports. The loss would be even greater, at 10 percent, if costs related to dredging are included.
Flemish ports receive EUR 0.54 per ton from the country's government per year, German ports receive EUR 0.84, while Dutch receive nothing, says the Port of Rotterdam.
Do you want to stay up to date on the latest developments in International shipping? Subscribe to our newsletter – the first 40 days are free
"It is not desirable in a Europe without borders for governments to all subsidize their own ports," says the Port of Rotterdam Authority, which plans to call on the Dutch government, the EU Commission, and members of the EU Parliament to discuss the matter, in an effort to create equal market conditions.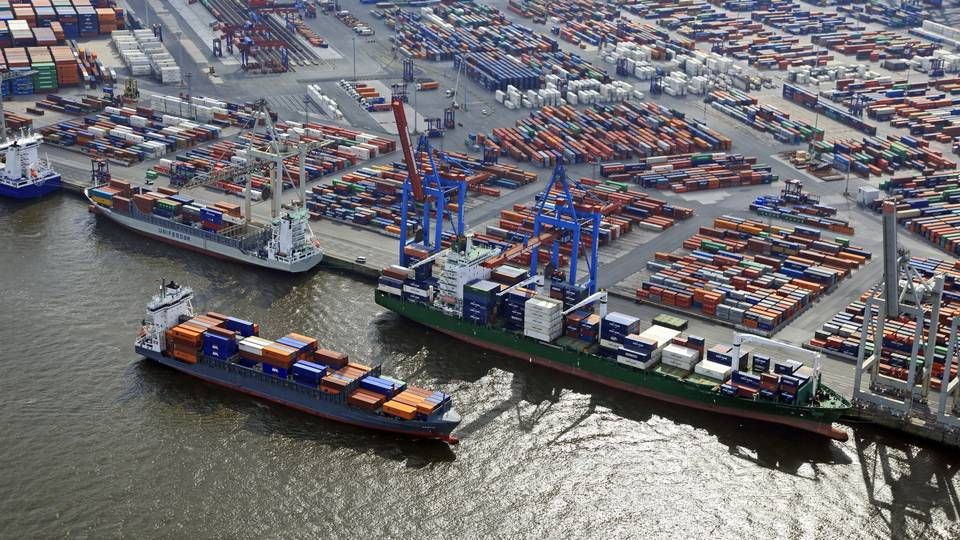 The Port of Rotterdam does not want to receive state subsidies, but the port is also not interested in paying corporate taxes.
The EU Commission has demanded that the Dutch government, starting January 1. 2016, introduce corporate taxes for Dutch ports. According to the Port of Rotterdam, this will cost the port around EUR 50 million a year.
Major investments, primarily in the Maasvlakte 2 container terminal, along with significant impairments hurt the Port of Rotterdam's 2013 result. While revenue from port tariffs also declined, the port's leasing revenue increased due to new port areas.
The total result for 2013 came to EUR 227 million, one million less than the year before.
Do you want to stay up to date on the latest developments in International shipping? Subscribe to our newsletter – the first 40 days are free
DP World wants more fully automatic terminals
APM Terminals preparing Algeciras for Triple-E
Storms create heavy congestion in the Port of Hamburg