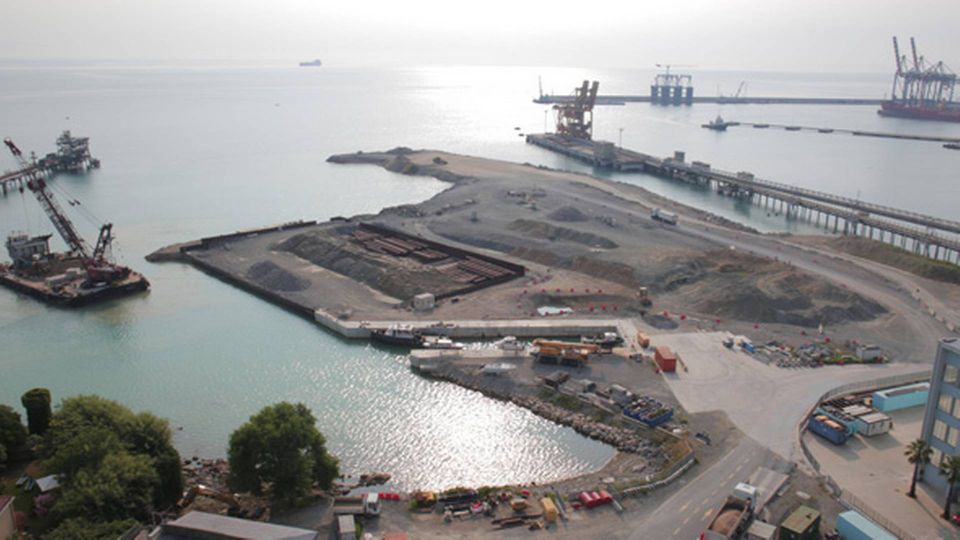 APM Terminals has acquired the remaining shares in Spanish terminal operator Grup Maritim TCB, informs the Maersk Group's port and terminal company in a statement. Back in September APM Terminals signed a deal with Perez y Cia to acquire 61 percent of the shares in the terminal operator, and the company has now sealed an agreement to acquire the remaining 39 percent.
The investment is valued at USD one billion, while APM Terminals plans to invest around USD 400 million over the next five years if the market develops as expected. That APM Terminals has been able to acquire 100 percent of the shares represents a major milestone for the company, says CEO Kim Fejfer in the statement.
"The complementary expertise and market geography of the Grup Maritim TCB portfolio will enable us to bring more value to our clients, achieve our growth ambitions and further diversify our global portfolio," he says.
APM Terminals headed toward USD 1 billion result
With Grup Maritim TCB, APM Terminals will gain access to annual capacity of 4.3 million teu and around 3.5 million teu container volumes annually. In addition to terminals on the Spanish coast, Grup Maritim TCB also operates port concessions in Turkey, Guatemala, Mexico, Columbia and Brazil.
The transaction between the two parties is expected completed in the first quarter 2016 following regulatory approval. APM Terminals notes that the investment comes at a time when the market is expected to improve, and will strengthen the company's position in high growth markets in Latin America.
"We have a clear plan to grow our business for the future and invest in competitive advantages," says Joe Nicklais Nielsen, APM Terminals vice president and global head of Container Port Business Development.
APM Terminals acquires Grup Maritim TCB
APM Terminals' acquisition candidates nearing maturity
APM Terminals invests EUR 150 million in Italian port