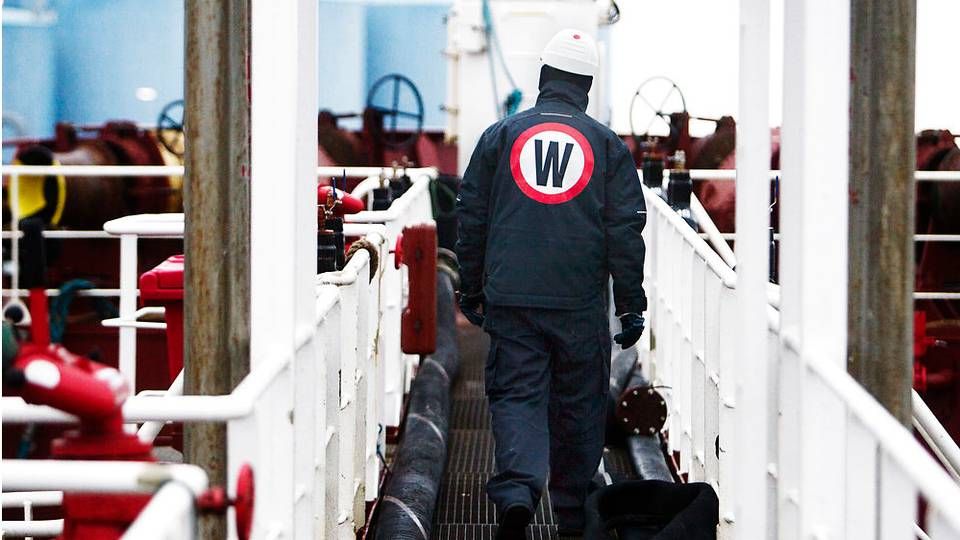 On Wednesday, the Danish District Court in Aalborg issued its verdict in the criminal case against Lars Møller, former CEO of OW Bunker's Singapore subsidiary Dynamic Oil Trading, DOT.
The 44-year-old former chief executive was charged last year with gross breach of trust after he allowed the OW Bunker subsidiary to provide credit totaling USD 156 million to financially dubious business partner Tankoil.
Tankoil handled bunker fuel deliveries on behalf of Dynamic Oil Trading for the latter's customers, but the partnership was put together in a way that meant that Tankoil accumulated a rapidly growing debt.
Now-deceased OW Bunker CEO Jim Pedersen had only allowed Møller to provide a credit of up to USD 10 million, and when the scope of the built-up credit was discovered by corporate management at the Danish headquarters in November 2014, the listed bunker company collapsed.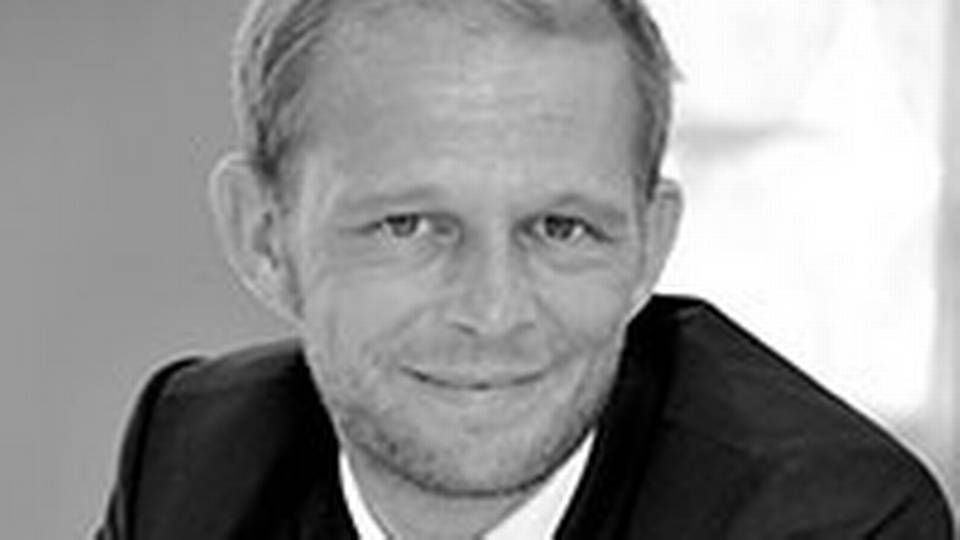 Møller has throughout the case maintained his innocence and said that he had no knowledge of a particular spreadsheet that, according to the Danish Attorney General's Office for fraud and financial crimes, contained shadow accounting of Tankoil transactions kept hidden from OW Bunker's management.
The prosecutors had called for a prison sentence of no less than five years for Møller.
The collapse of OW Bunker triggered one of the largest stock exchange scandals in Danish history, but Møller is the only individual the police has filed criminal charges against in the case.
Additionally, the bankrupt estate and a series of institutional and private investors have filed damage claims, but these cases look set to take a long time.
Investors anticipate protracted claims process
Wednesday's verdict against Møller does not change the major large institutional investors' perception of the case.
However, Danish investment fund ATP, the main stakeholder in the consortium of 24 institutional investors, which is behind the biggest damage claim filed against the collapsed bunker company, expects that the act of settling financial liability could become a protracted process.
"We have followed the case closely, and this decision does not change our damage claims lawsuit. We are targeting the ones we consider liable, and we will continue the case, as we are convinced that our members can be compensated for the injustice that has been committed. So we look forward to our case going to court, even though it unfortunately looks like it will take a long time," says Tomas Krüger Andersen, head of legal at ATP Pension & Investment, who represents the institutional investors.
Danish institutional investors lost DKK 767 million (USD 119.8 million) on investments in OW Bunker made on the basis of a flawed prospectus.
The investors submitted a lawsuit for damages in early April 2016 seeking financial compensation and to place responsibility for the collapse.
The consortium also filed a lawsuit against emission banks Morgan Stanley and Carnegie last year.
English Edit: Daniel Logan Berg-Munch
Prosecutor wants OW Bunker exec sentenced to 5 years in prison
OW Bunker's second-in-command: Group management was against IPO
OW Bunker's moneymaker: Speculation was "hushed down"
OW Bunker CEO's testimony in 2016: no knowledge of out-of-control Singapore credits