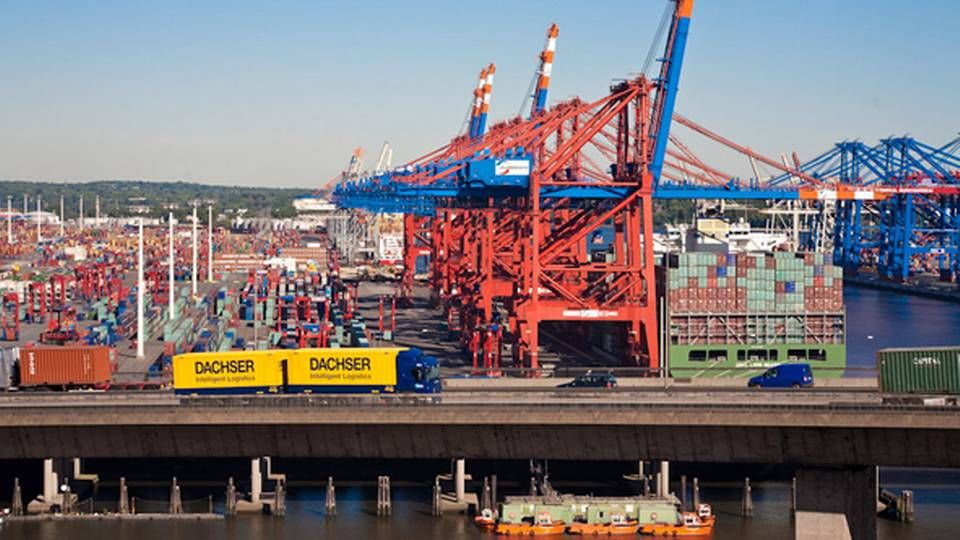 One of DSV's major competitors, Swiss Panalpina, achieved a profit in the first quarter of 2013.
The logistics group made net profits of USD 14.9 million, compared to a USD 43.5 million deficit in the same period 2012.
Panalpina's results benefited massively from the company's ocean freight division, where the company managed to conquer market shares. Panalpina shipped 7 percent more containers than the year before. This means that the company grew faster than the market, which only increased 2 percent compared to the same period last year.
DSV expands in Africa and the Middle East through acquisition
The logistics group's ocean freight volmues grew by 6 percent, to around 1.4 million teu, of which 10 percent came from intra-Asian trade.
"Our results for the first quarter of 2013 are in line with what we could expect in a continuously difficult market. Ocean freight and logistics continued to grow strongly while air freight volumes were still soft," said Panalpina CEO Monika Ribar in relation to the first quarter financial report, according to Lloyd's Loading List.
Peter Ulber will replace Monika Ribar, who has been a senior executive at Panalpina for 23 years, as new CEO on June 1st. The Panalpina share increased by roughly 12 percent on the Zurich Stock Exchange when the news about the leadership change was announced in early April.
Analysis: DSV preferred to its competitors
DSV: We've won shares in a declining market