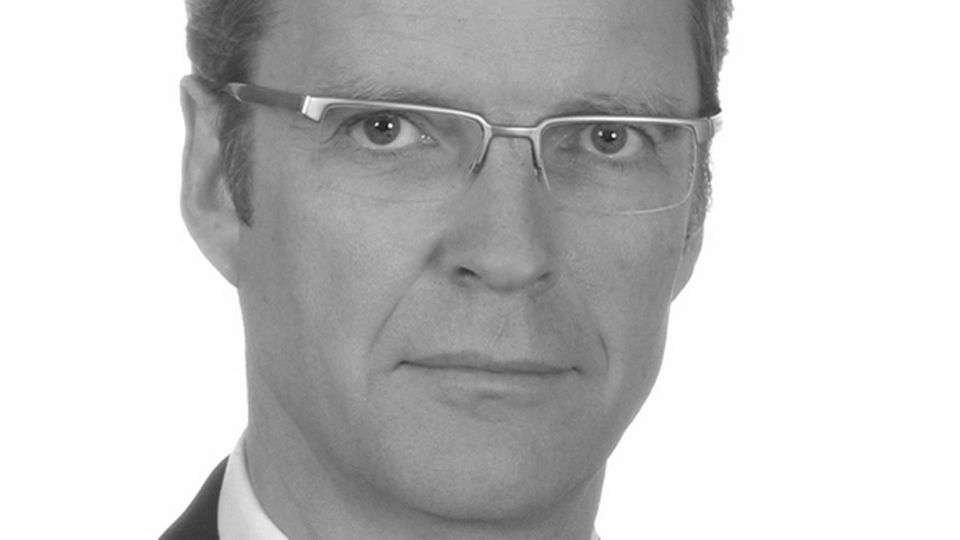 Several shipping banks have pulled out of shipping as an investment, or they've cut down on their portfolio of loans for the industry. But not HSH Nordbank, which, however, took a beating in its annual report 2012 for its shipping loans and had to perform an impairment of 656 million Euros, primarily due to shipping.
Do you want to be kept up to date with the latest developments in Danish and International shipping? Subscribe to our newsletter – first 40 days are free
Yet the bank, together with other major shipping banks, is still being told by critics that it's too parsimonious when granting loans. But that's not the case, says global head of shipping at HSH Nordbank, Christian Nieswandt.
"We see a massive amount of orders for ships these years, so the banks must be providing the money, even though the critics say otherwise," he says, adding:
"I believe there'll always be bank financing available for good projects backed by good names. And when I say backed by good names, I mean good shipping companies."
The way Christian Nieswandt sees it, and thus the way HSH Nordbank sees it, good shipping companies are typically old shipping companies that have been part of the industry for a long time. One example is Torm, which in spite of the crisis in recent years still makes for an interesting investment case for HSH Nordbank. In a time fraught with uncertainty, the name and history alone bodes for a certain quality:
That money is spent on what is known also means that many smaller, more uncertain players are barred as investment cases, but that's a natural consequence of the crisis.
"You leave the weak behind after so many years with a troubled market," says Christian Nieswandt.
He points to private equity funds, in particular, as a new source of financing in shipping, one that will also benefit the "good names."
Do you want to be kept up to date with the latest developments in Danish and International shipping? Subscribe to our newsletter – first 40 days are free
HSH Nordbank: Commerzbank exit came as a shock
German shipping needs to find new friends