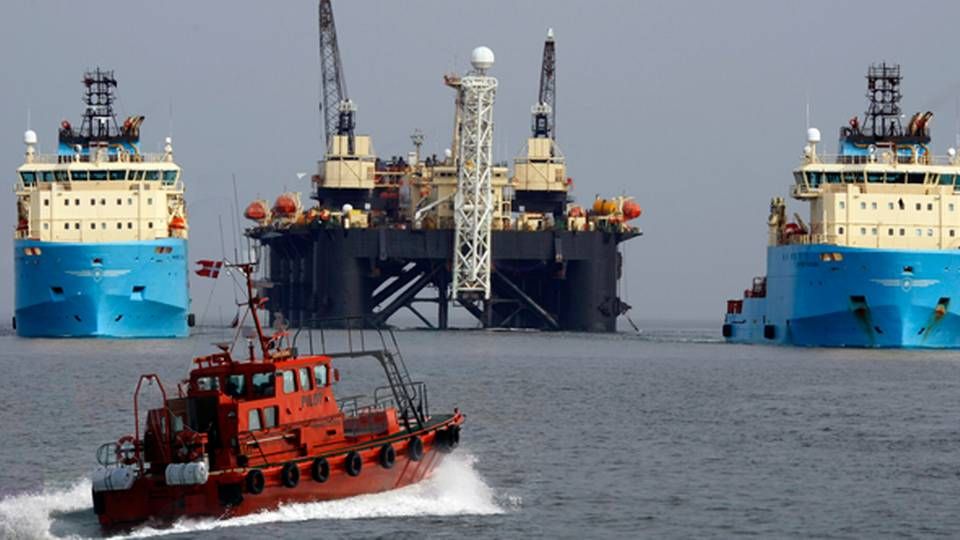 Those who support liberalizing the Danish pilotage service, which covers Danish waters as well as the Baltic Sea, thus one of the world's most trafficked waters, will be disappointed when reading the recommendations in a new report by COWI.
Do you want to be kept up to date with the latest developments in Danish and International shipping? Subscribe to our newsletter – first 40 days are free
The conclusions in the new report completely contradict the strong and long harbored wishes of Danish shipping companies for liberalizing pilotage services for international shipping sailing through Danish waters and to Danish ports.
COWI advises against competition for pilotage companies in Danish waters as a viable option due to safety reasons and very poor international experience, among other factors. Instead, COWI encourages the Danish politicians, who are currently debating the future of the pilotage service, to strengthen the state-run company Danpilot:
Liberalization would lead to more expensive pilot ships
"We believe that, in order to reach the efficieny goal while ensuring a high level of security, one should maintain a state-run company based on the current Danpilot, for coordinating activities, securing synergies, and for realizing efficiencies for the Danish pilotage service as a whole," writes COWI in its recommendations.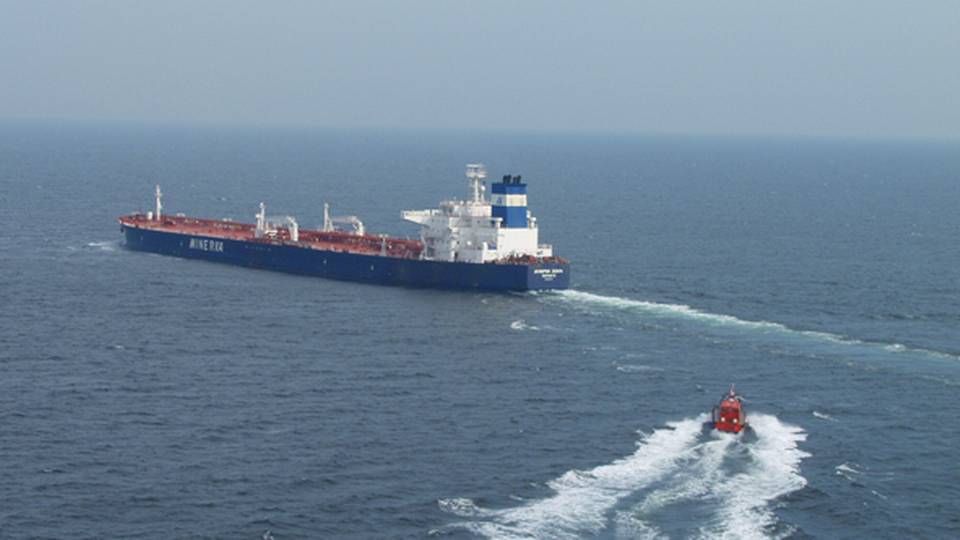 Rather than calling for a liberalization, the study recommends putting a continuous, annual pressure on the state-run company to achieve realisic efficiencies and product improvements similar to other comparable organizations:
"The consultant is of the general opinion that a liberalization would be more expensive, or at least equal in costs, and that it would probably lead to less safety due to a smaller degree of regulation, coordination, and a risk of unhealthy incentive structures."
Poor foreign experience
Among other things, COWI has looked at the international developments, and found that a vast majority of countries have state-controlled pilotage services today. Several countries have tried their luck with various degrees of liberalization or deregulation of pilotage services, but the general impression from these international experiences is that adding competition to this field is not the way to go, according to the consultants at COWI.
Countries such as Australia, the United States, and Canada have experimented with competition in pilotage services. Many US states have traditionally had a system in which several pilotage associations share a market based on a rotational principle. In this way, there's no competition regarding individual customers, says the report.
The Danish Pilotage Association ordered the study by COWI because the pilots wanted to shine some light on the pros and cons of various scenarios, to make sure that they are included in the political discussions taking place during the spring and summer 2013.
Traficked waters
COWI starts out by stressing that Danish waters are internationally among the most traficked waters in global shipping, and that there are several challenges related to navigating in Danish waters. There are several places where the seabed gets quite close to the ships, which means that even the slightest deviation from fairways can run the ship aground.
Additionally, the slim straits in Denmark constitute a special challenge in relation to very short passage distances. Here in particular - especially with the increasing amount of traffic - even the slightest deviation can result in collisions, according to the study:
"Danish pilotings are especially important in relation to the many tankers sailing through Danish waters. Of particular interest safety-wise is the fact that huge amounts of oil are transported through Denmark every day, from the Baltic Sea to the North Sea - and this number is said to rise as a result of an increase in particularly Russian tankers sailing with oil."
Competitive price
In an EU benchmark referred to in the analysis, COWI writes that Denmark in comparison to several other countries lands somewhere squarely in the middle of the field of EU nations, cheaper than countries such as Norway, Swede, the Netherlands, Germany, countries with costs in many ways similar to those of Denmark.
Do you want to be kept up to date with the latest developments in Danish and International shipping? Subscribe to our newsletter – first 40 days are free
Shipowners: EU port initiative is tame and unambitious
New EU port initiative sidesteps sore spot
Media: Danish minister ready to fight black alliance in shipping