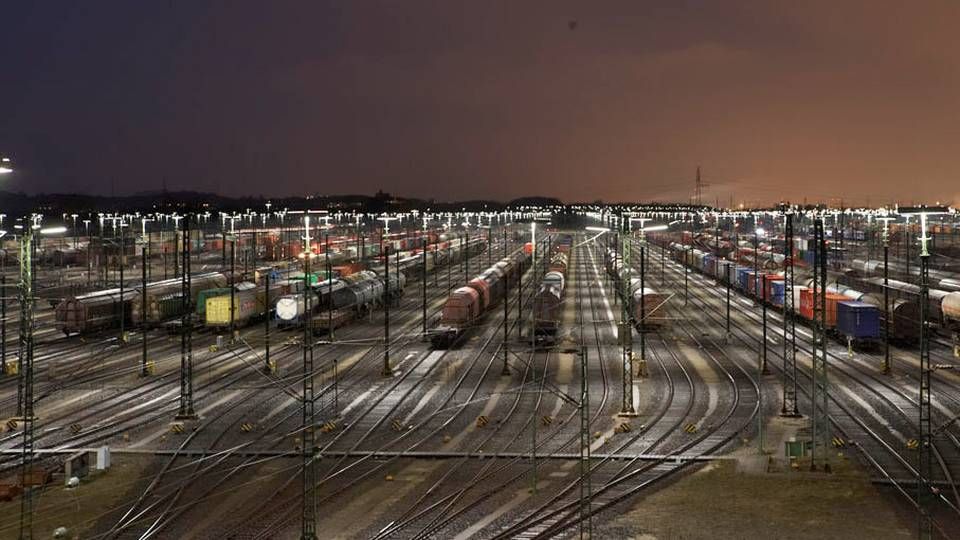 The future collaboration between VTG and Kuehne+Nagel becomes the first in a series of joint ventures related to the battle for the European railroads, says transportation researcher Jacob Kronbak.
Do you want to stay up to date on the latest developments in Danish and International shipping? Subscribe to our newsletter – first 40 days are free
"The way I see it, there's an elimination race underway and it'll be difficult for companies to get European intermodal flows running properly, you need to secure large volumes, which will require an organization that can plan and control these things. This indicates a need for larger units, with the end result being that it might become impossible to do business in railroad transport unless you're part of a larger geographical collaboration," says Jacob Kronbak, associate professor at the University of Southern Denmark.
Two entry points lead to a stronger business
On Friday, the CEOs of VTG and Kuehne+Nagel signed a joint venture contract that will make it easier for the two major logistics groups to utilize each other's strengths in terms of networks and railroad material. Jacob Kronbak finds the constellation interesting because one party brings the transportation material while the other brings the content.
APM Terminals sells German terminal
"There's a big difference between having two operators who can do the same things, and both of whom expect operating profits. And this situation, in which two different types of logistics groups join forces to come up with a model where it might not matter that much that one part makes less money than the other. Together they can utilize the additional value that comes from being able to offer more customers a bigger logistical network, which can ultimately generate a profit," says Jacob Kronbak.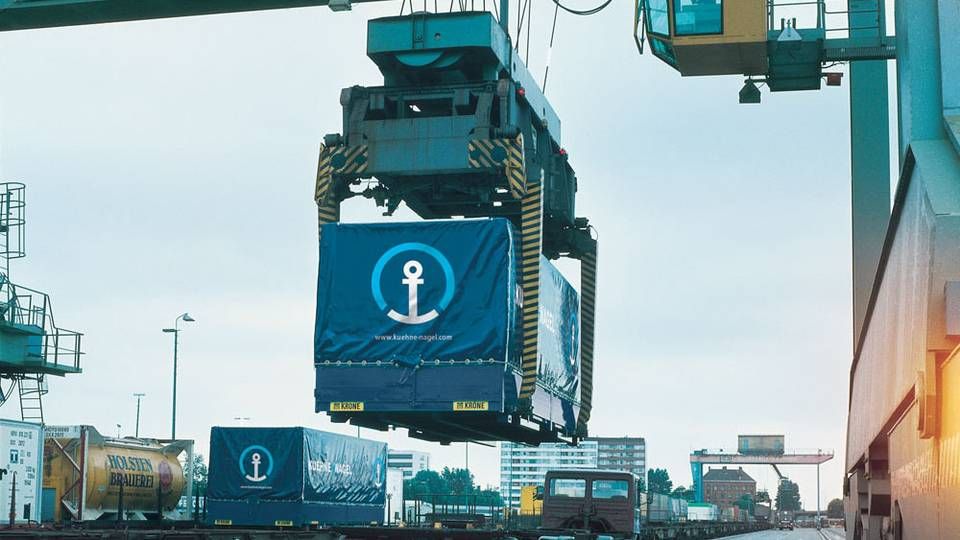 He estimates that the new joint venture will have certain advantages on the European network that the current players will have difficulties competing with.
"The bigger you are, the easier it becomes to get good slots in the railroad system, and with the large number of wagons they (VTG) lease out, they must have a lot of solid contacts in the European network," says Jacob Kronbak.
DSV: Still many unknown factors
The new collaboration does not make Danish DSV worry about its future prospects. The new joint venture still contains too many unknown factors to make IR Director Flemming Ole Nielsen authentically worried.
"Kuehne+Nagel is one of DSV's many competitors in a highly fragmented market for road and railroad transportation in Europe, and we don't see this as a significant change," he says.
Flemming Ole Nielsen does not believe that the announced collaboration, which will be focused mainly on railroads, wll do much to change the situation in the general freight market.
"Railroad cargo transports only account for around 10-15 percent of the total cargo volumes transported on land in Europe, which means that truck transports account for a vast majority of European road transports. The capacity of the railroad network is a critical factor - there's not enough capacity for moving large scale commodity transport to the railroads. Though we are experiencing positive developments in the market for intermodal transports (combined road, sea, train transports) these years, and this is a field in which we're working to further develop the services we offer our customers," says Flemming Ole Nielsen.
The new German joint venture will be named VTG Rail Logistics and will have 270 employees in 12 countries. Kuehne+Nagel currently has 62,500 employees in 100 countries. VTG administers and leases 3,400 railroad wagons around the world. In comparison, DSV has approximately 22,000 employees across the globe, with offices in 70 countries.
Do you want to stay up to date on the latest developments in Danish and International shipping? Subscribe to our newsletter – first 40 days are free
DHL sees decline in ocean freight in first half of the year
DSV launches bond sales of 1 billion DKK