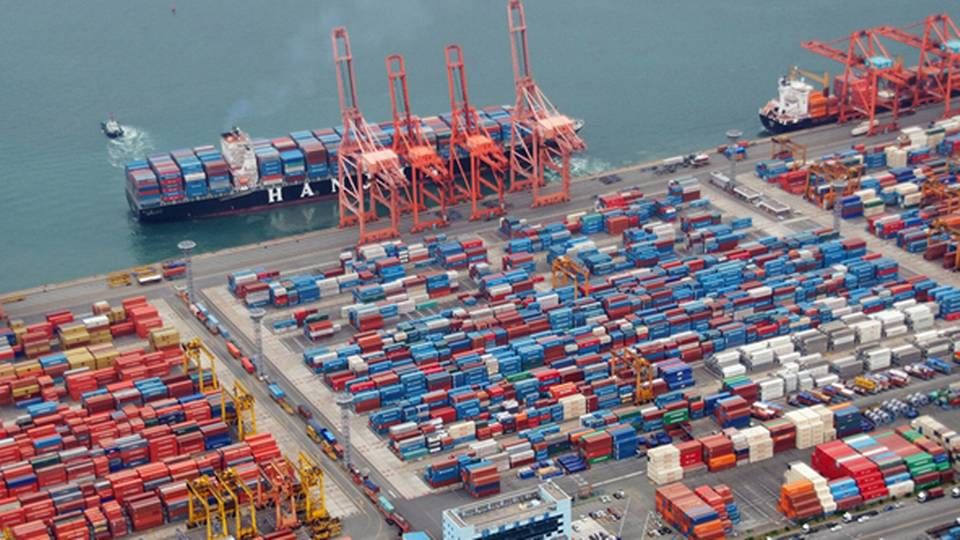 Nordea's combined profits from shipping, offshore, and Oil Services increased by 12 percent in the 1st quarter 2014 compared to the previous quarter, says the bank in its interim report, published Tuesday. In particular, the bank experienced a growing profit from commissions.
Operating profits from the segment came to EUR 82 million in the quarter, almost three times more than the EUR 33 million in the first quarter last year.
The bank's total loans to the three segments declined by six percent in the first quarter this year, compared to the same period 2013.
Nordea sold its Torm debt at a low price
Compared to the 1st quarter 2013, Nordea grew by two percent, a development that can be attributed to repricing and a moderate business activity. According to the bank, an increase in lending margins compared to the same period 2013 more than compensated for the reduction in Nordea's total loans.
As such, the bank continues the trend from the 4th quarter 2013, where Nordea managed to reduce its losses from serving as a major player in the shipping industry. Impairments from loans to this segment came to EUR one million, while that same number came to EUR 20 million in the previous quarter.
Do you want to stay up to date on the latest developments in International shipping? Subscribe to our newsletter – the first 40 days are free
"Shipping is doing much better. This has been underway for some quarters now. Until the next crisis comes along," says the bank's Group CEO Christian Clausen to Ritzau Finans, stressing that Nordea remains prepared:
"In spite of impairments we did not have a single deficit quarter, which shows that we have the necessary quality to withstand a conjuncture cycle."
Earlier this year it was revealed that the bank had pulled out as lender to Torm by divesting its stake - reported to be around USD 166 million - to equity interests.
Do you want to stay up to date on the latest developments in International shipping? Subscribe to our newsletter – the first 40 days are free
Nordea predicts two years of growth in shipping
Banks' sales of Torm loans could hurt German banks