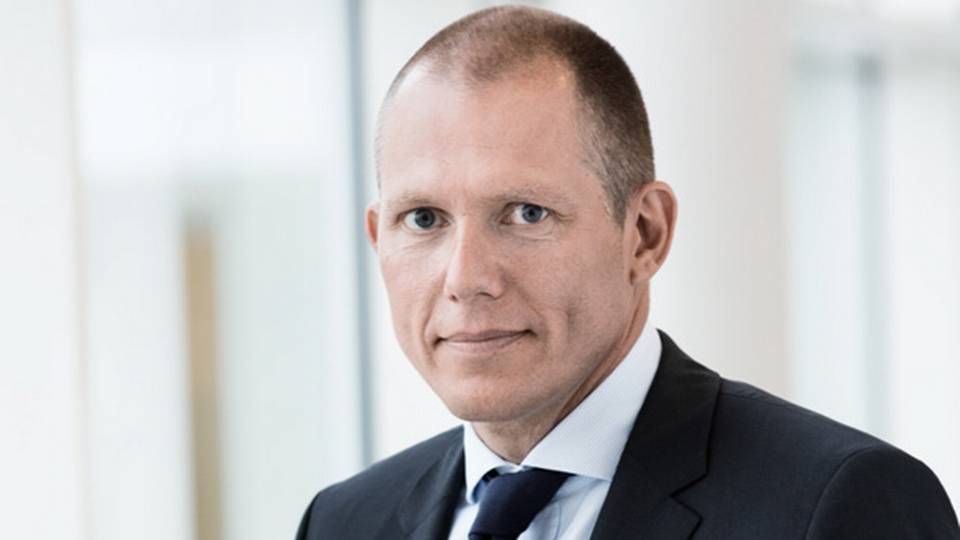 DSV has in recent years increased its presence significantly in Latin America, where the company has in the past relied exclusively on local agents. Today DSV has offices in Chile, Argentina, Peru, Colombia, Brazil, Costa Rica and Mexico, and in 2014 the region contributed USD 144 million in revenue to the company, reports Børsen.
The Latin American venture forms part of CEO Jens Bjørn Andersen's gamble and also represents a way to draw on the profits from the Air & Sea division, which is doing exceedingly well these days. DSV currently gets more than 80 percent of its revenue from within the EU:
"We're also looking to secure a considerable part of our revenue and profit from the emerging markets in the rest of the world. As such, we're also building our presence in Latin American quite aggressively. We need to put more meat on our network," Jens Bjørn Andersen tells Børsen.
Do you want to stay up to date on the latest developments in International shipping? Subscribe to our newsletter – the first 40 days are free
In the first quarter 2015 DSV achieved a net result of USD 454 million, compared to USD 373 million in the same period last year. The Air & Sea division, in particular, delivered a strong performance.
"We have started 2015 at full speed. The Air & Sea Division continued the positive development of 2014, and the Road Division has turned around the negative development that dampened last year's performance. We are now seeing the effect of the streamlining initiatives we launched in 2014, and reporting EBIT growth of 17 percent for the first three months of the year we have reason to be optimistic about the next three quarters," said CEO Jens Bjørn Andersen in a comment on the interim report.
Seafreight continues to grow at DSV
DSV: Rate slump on Asia-Europe could delay transport