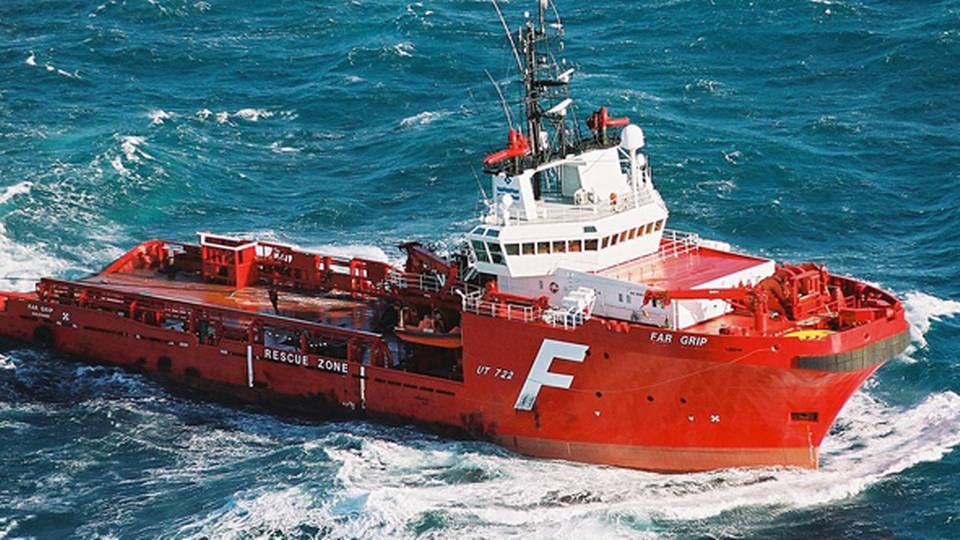 Giek - Garantiinistiuttet for eksportkreditt - is a Norwegian state-owned guarantor that mainly finances offshore vessels. Following the sliding oil price, resulting in dire consequences for Norway's offshore companies, Giek fears that the country's offshore carriers could be hit even harder.
"I am worried on behalf of the oil service companies and the exporters. Parts of the industry along the coast will have to go through a transition period, and this could become tough numerous players during this process," Giek CEO Wenche Nistad tells Norwegian business daily Dagens Næringsliv.
Giek primarily finances offshore vessels for Norwegian shipowners, though it also serves foreign owners with ships operating outside Norwegian waters. It will still take some time before these companies are hit by major losses.
"Most companies have long-term contracts in offshore, preferably around five years, and the ships are employed. I think we'll be well into 2016 before individual borrowers experience problems. We hope that they'll be able to weather the storm," says Wenche Nistad.
The major Norwegian offshore carriers include players such as Farstad and Solstad.
Long-term crisis forces Siem Offshore to new debt plan
600 jobs cut among Norwegian offshore carriers
42 fewer offshore rigs active in one year