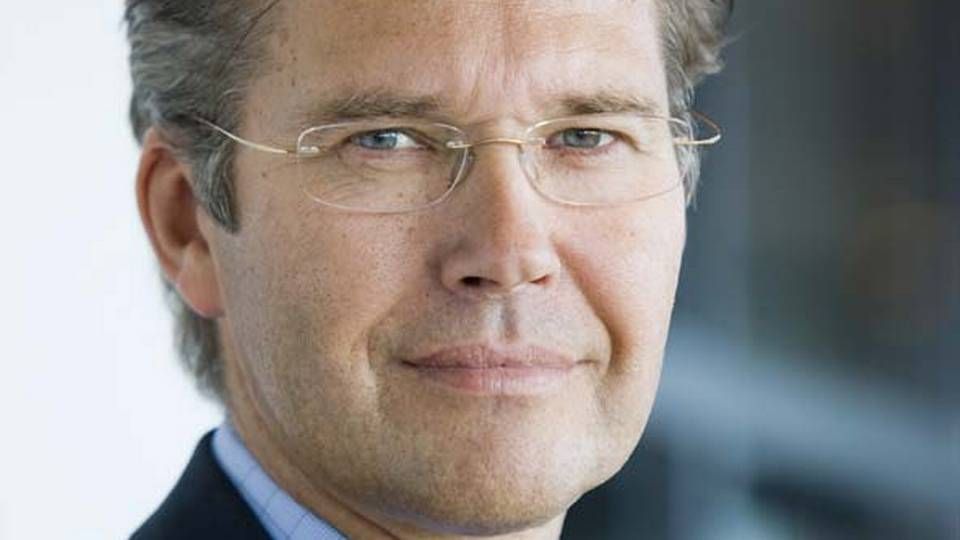 The infrastructure funds could constitute a challenge for APM Terminals' future growth, Maersk Group CFO Trond Ø. Westlie said at a meeting with the Danish Society of Financial Analysts. The funds are stirring in the markets which APM Terminals are also concentrating their efforts on, Westlie says:
"The challenge is now that the infrastructure funds have awoken following the downturn in 2008, and are now investing again. And they are trying to enter this sphere," Trond Ø. Westlie and elaborates:
"Aside from a project which we have been a part of, we have not seen them actually investing with local partners. We have seen them move within the industries, and as a result of that we are of course uncertain of whether they will drive the prices up like they did in 2005 – 2008. When they begin to drive the prices up, we will of course be more reluctant to go into those markets because, naturally, it will challenge APM Terminals."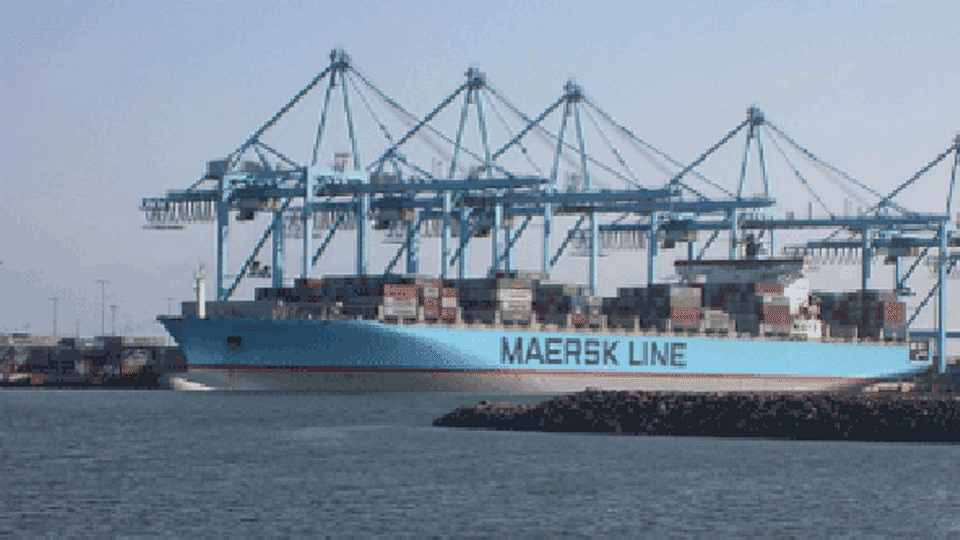 When APM Terminals start a project, huge investments are made in infrastructure development. For instance, the port operator is finishing a project in Brazil with an ownership share of 50 percent. According to Trond Ø. Westlie, APM Terminals provided 1 billion USD to the project.
The investment plan continues
The major focus on the growth markets demands a good deal of money. Unsurprisingly, APM Terminals has an ambitious investment plan for the coming years. The goal is to have 65 – 70 terminals by 2016 and a bottom line of 1 billion USD.
"We have a huge investment program underway with major investments in South America, Africa, and the Netherlands as well. The most important thing to us is that we maintain a high level of added value and that we get an activity where we get at least 1 billion USD as a segment result…" Kim Fejfer, CEO of APM Terminals, recently told ShippingWatch.
APM Terminals sticks to ambitious investment plan