The EU will introduce its own shipbreaking regulations next year, and these will be more comprehensive than the IMO's Hong Kong Convention in several aspects. One upcoming EU requirement in particular is getting a lot of attention.
EU softens stance on controversial Alang yards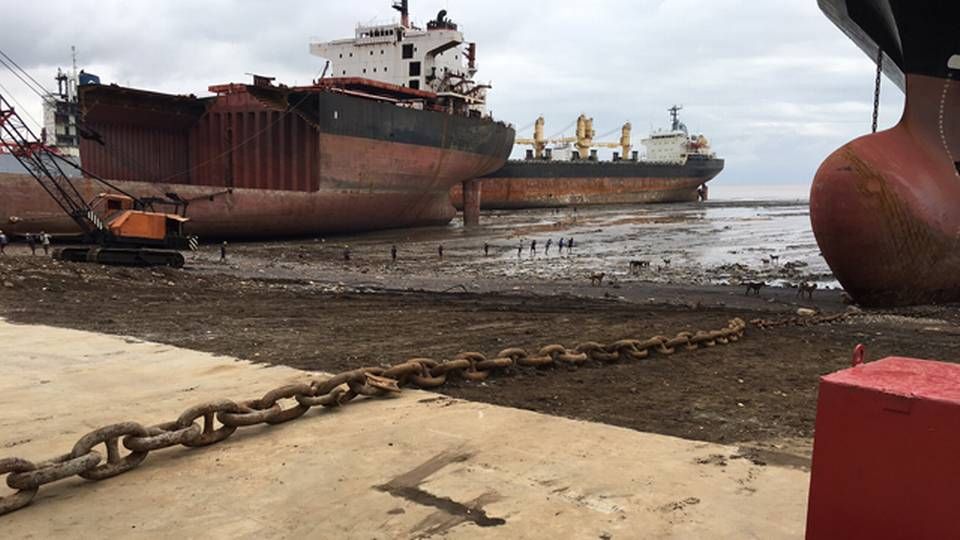 J. Lauritzen supports Maersk in Alang controversy
Jørn Hinge has decided to step down as CEO of United Arab Shipping Company, UASC, which is headed for a merger with Germany's Hapag-Lloyd, he told ShippingWatch. This marks the end of a 50-year career in shipping
UASC Chief Executive to step down
Departing CEO: UASC had to buy bigger ships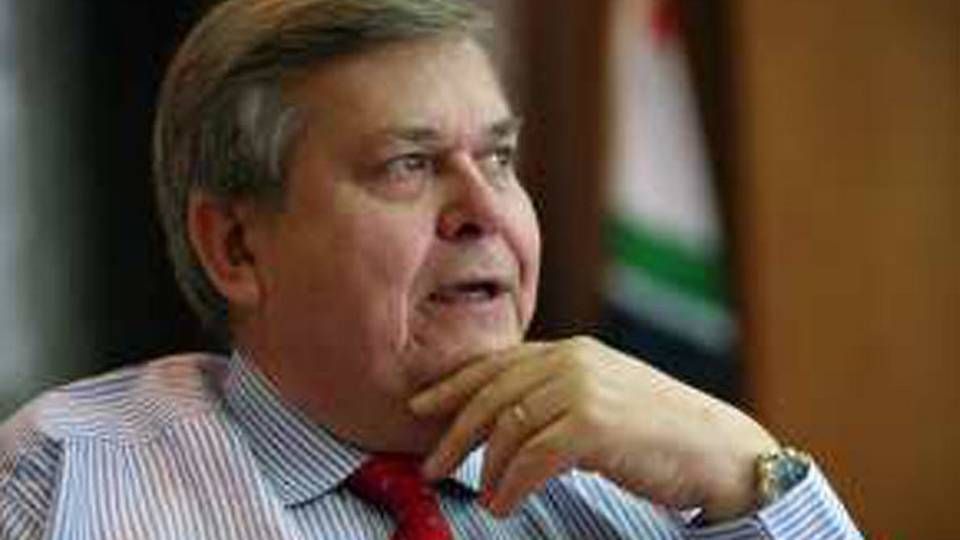 The fire sale of assets in collapsed Hanjin Shipping can now begin, and several observers project that the company's days as a container carrier are over.
Media: Hanjin asked Maersk Line to buy its US business
Korean court to post Hanjin asset sale notice as early as Friday
Judge: Hanjin cannot accept payment for stranded containers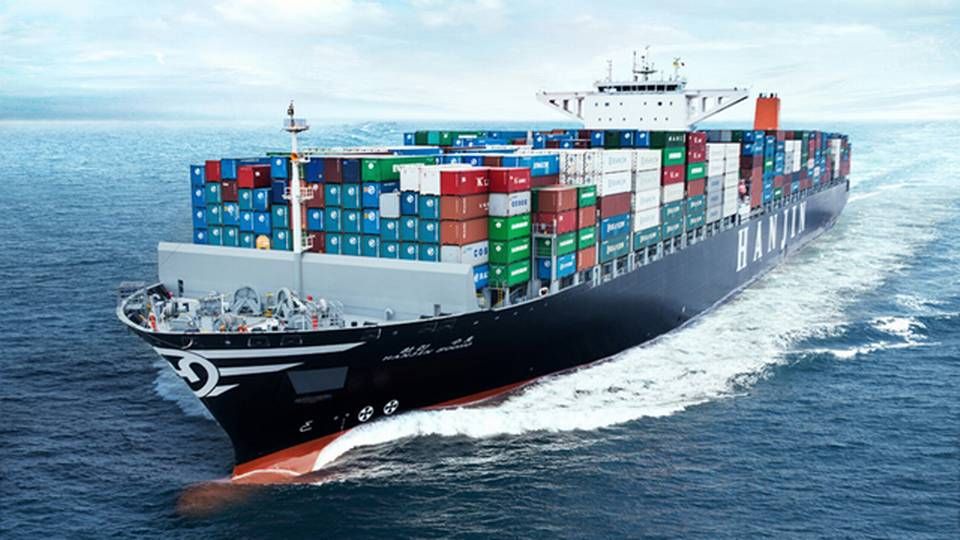 Alphaliner: Hanjin is finished as a container carrier
Seoul court considers selling Hanjin's Asia-US business