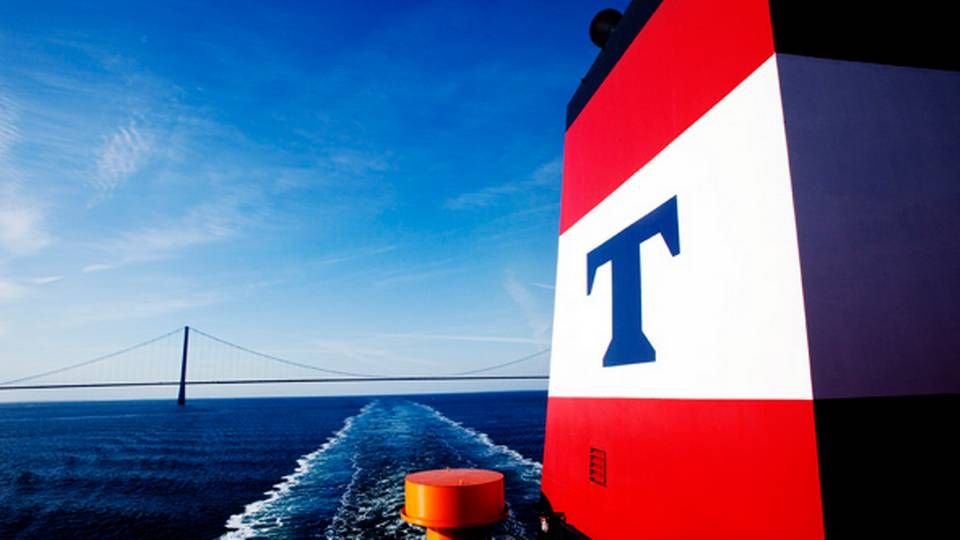 The sale will mean a loss of app. USD 15 million. The loss will appear in the financial statements for the first quarter of 2012. The sale of the tanker, however, will create a positive cash impact of app. USD 4 million.
Following the sale, Torm's fleet consists of 66.5 product tankers, two dry bulk ships, and one product tanker on order.
Torm Lana will be delivered to its new owner in the second half of March or the first half of April 2012.