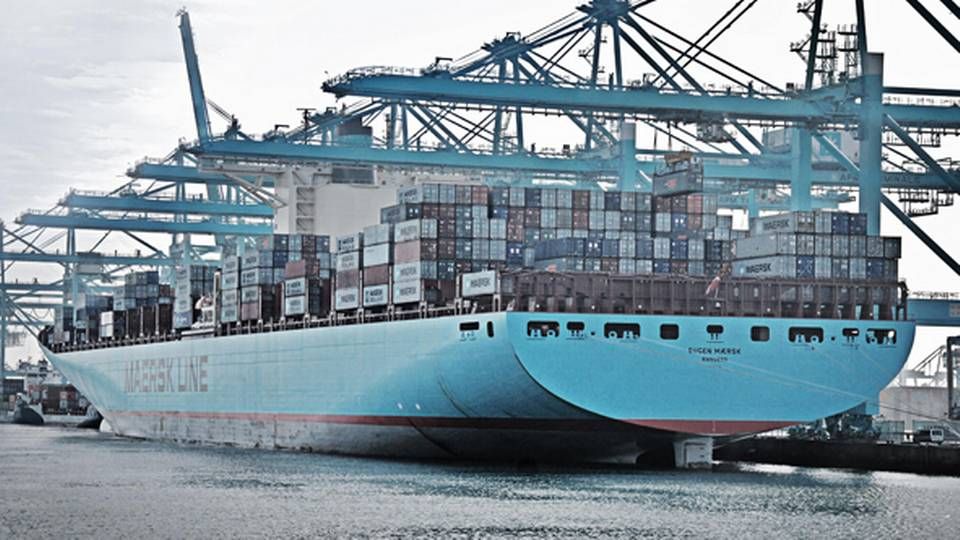 USD 11.4 billion; the cost for 14 months of price war between the big box companies on the Europe-Asia routes and to a smaller degree in the Pacific. The figure comes from SeaIntel Maritime Analysis which has wound up the estates of Maersk Line and its competitors. And even though recent developments have shown a rate increase and a price discipline among the leading shipping companies, it is still far from certain that the war has ended.
New 2012 tonnage
"Maersk Line has made it clear to the market that they want the price war to stop – but that they do not want to lose market share. It is equally clear that all carriers have maintained discipline in the past couple of weeks, and achieved the announced rate increases on Asia-Europe, although these rates did slide slightly according to the SCFI spot index on 9 March. Given the amounts of capacity due to arrive in 2012, it remains somewhat uncertain whether the price war has indeed ended" SeaIntel states and points out that it only requires one or two of the shipping companies to break discipline in order for the price war to recommence.
New Year
The container lines, led by Maersk Line, have been successful in implementing rate increases on the Europe-Asia routes from 1 March. It is still unclear whether or not this will happen in the Pacific Ocean but results will show in the next few weeks.
According to the SeaIntel analysis, the price war continued violently in both January and February in spite of rate improvements prior to Chinese New Year