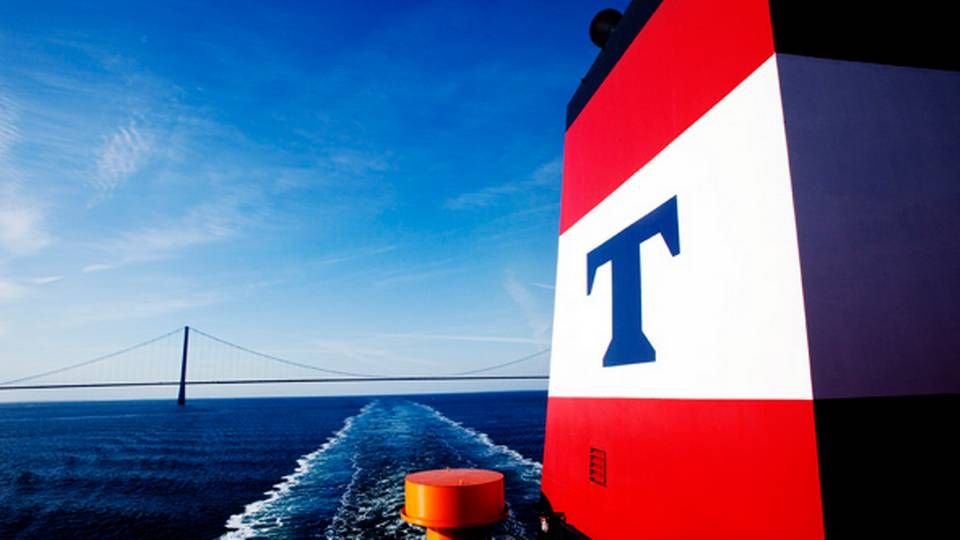 The shipping company states that a story carried by Lloyd's List on Monday concerning the sale of the two MR tankers, Torm Laura and Torm Anabe, is untrue.
"They are not sold and they are not on subjects anywhere," press officer at Torm, Jakob Risom, tells ShippingWatch.
"Subjects" covers a range of reservations that might exist in relation to a sales agreement for a ship. In this way, a sale can be called off if one or more of the reservations are fulfilled during the inspection of the ship. A sale, then, is close to finalization when the "subjects" stage has been reached.
Torm Lana
Torm went public with the sale of the MR tanker Torm Lana on Friday for an undisclosed amount to an anonymous buyer, at a loss of USD 15 million but a positive cash impact of app. USD 4 million.
Tradewinds also reported as early as Friday that the two tankers had been sold.
The shipping company is struggling to handle a debt of USD 1.9 billion, and the repayment graces of Torm's banks will expire on Thursday.