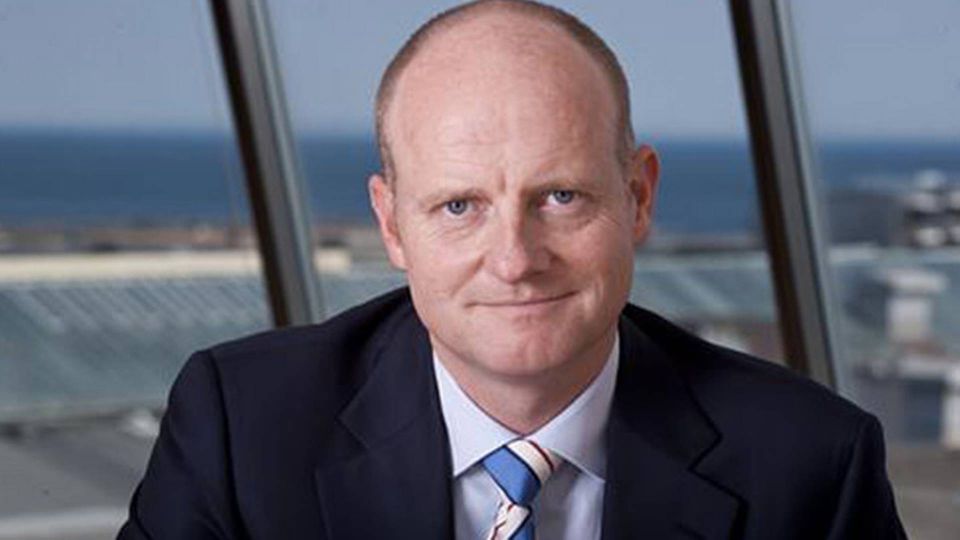 to the Danish Shipowners' Association, Minister for Business and Growth Ole Sohn's definitive statement to ShippingWatch that there will be no tampering with DIS or the tonnage tax comes as the best possible news.
"We can only be pleased, because it is the prerequisite for having a strong business in the Danish maritime sector. Without DIS we would not have seen the growth we have experienced in the sector, and without the tonnage tax we would not be able to compete internationally. 80 percent of the global business is operating under tonnage taxes," says the president of the Danish Shipowners' Association, Carsten Mortensen.
He has been chosen to head the think tank that, until October, will come up with ideas and suggestions for how the Danish maritime cluster can maintain and improve its strengths, and the signal from the government is especially crucial in this context, he says.
"We will be working with a variety of initiatives, so that the industry is fully prepared to make use of the coming growth. That is why the announcement from the government is important," he says.
The Danish government protects the DIS Register and the tonnage tax