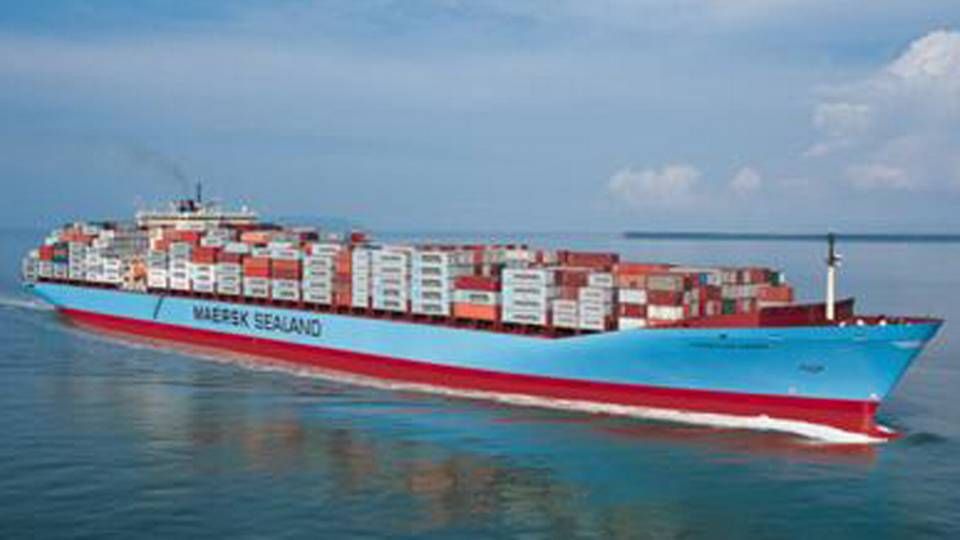 Rate increases on the route between Asia and Europe of app. 35 percent compared to last year sends the European Shipping Council out of its chair to warn that the shipping companies are creating bottlenecks and artificially inflating prices.
"We are watching the developments closely. There has been two big rate increases already this year, and now we are getting reports of capacity shortage after shipping companies have been pulling ships out of the market," says Andrew Traill, Policy Director of the European Shipping Council, which handles the interests of the shippers and is watching to make sure that the shipping companies are not fixing prices illegally.
A lot of capacity
The current freight price on the route is USD 1379 per teu, but that does not necessarily reflect the demand for the hard-pressed market, but rather that the shipping companies have been drawing out too much capacity, says Andrew Traill.
"This is going to inflate the prices further. All because the shipping companies happen to have removed too much capacity to meet demands. But demands are not very big, so what excuses do the shipping companies have for missing the target by such a wide margin? If not, it is just a trick to increase the rates," says Andrew Traill, who can understand if shippers are feeling cheated.