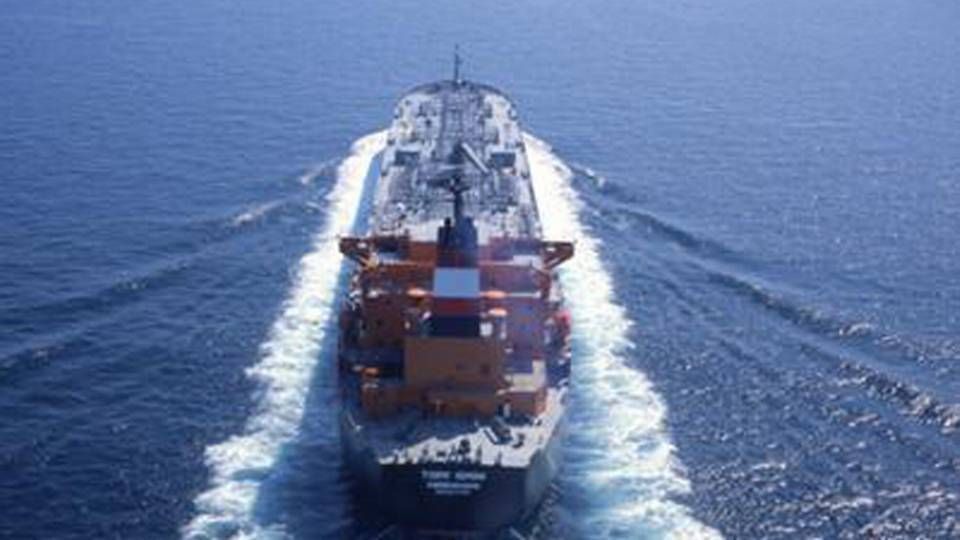 The Torm creditors headed by the two banks, Danske Bank and Nordea, are still locked in an intense tug-of-war on the company's future.
A high number of the involved banks are not exactly keen on agreeing to the extensive rescue plan proposed by the principal creditors.
The problem for both Torm and the banks is the fact that for many years, Torm was exclusively financed by Danske Bank, Nordea and Danish Ship Finance but in recent years, Torm has invited a number of other banks to join the party.
That is the reason for the big difference in the banks' credit balances and not least their positions concerning the ships in which they have security.
Especially Torm's Chinese banks are a hurdle in the negotiations as they have joined the loan books very late just as they rarely have much experience in this kind of extensive reconstructions.
Some way from an agreement
However, it is certain that Torm cannot avoid a reconstruction but at this very moment an intense tug-of-war is going on in order to figure out if it is possible to split up Torm without going into administration.
They will also have to consider the unknown factor that several interested investors are informing the banks of their willingness to invest in Torm which would demand concessions from the banks in the shape of cancellation of debt.
However, the creditors are far from agreeing on the amount of debt being cancelled if anything at all.