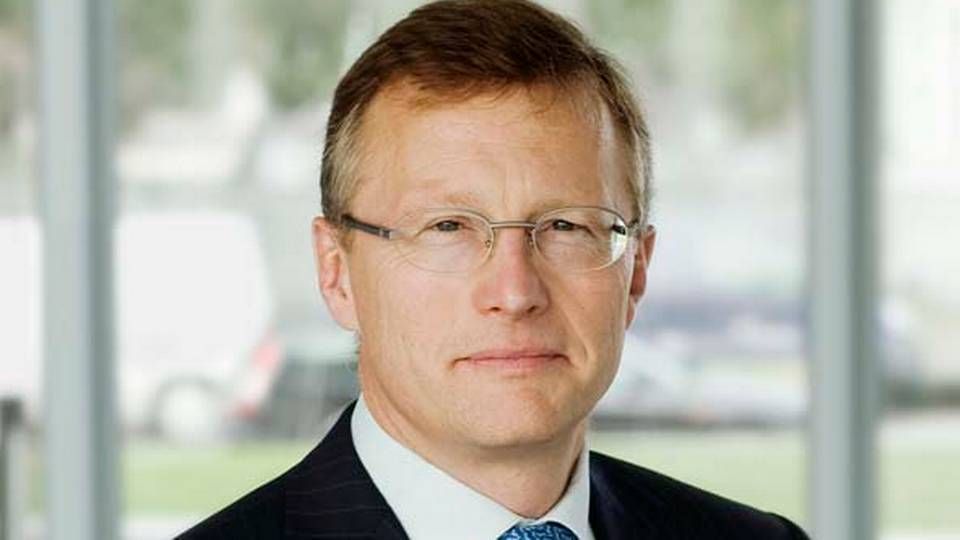 The plans for 2013 will be the top priority when Niels Smedegaard Andersen, CEO of the Maersk Group, currently on sick leave, returns to his job in the expected 6-8 weeks. He tells newspaper Børsen that he spends a lot of time following the macro economical developments, and that the growth potential for the new economies is still substantial.
"We are well placed in those places. On the medium-long and long-term outlook, we are in the right industries. On the short-term, we face uncertainties, but I am a careful optimist, also because there are signs that the US is back on track," he tells the newspaper.
As for his own health, heart problems, and the need for further surgery, he says:
"You learn a lot from something like this. It has been wonderful to see that the people can run the company by themselves. I expected as much, but you do learn that you are not indispensable," he says.