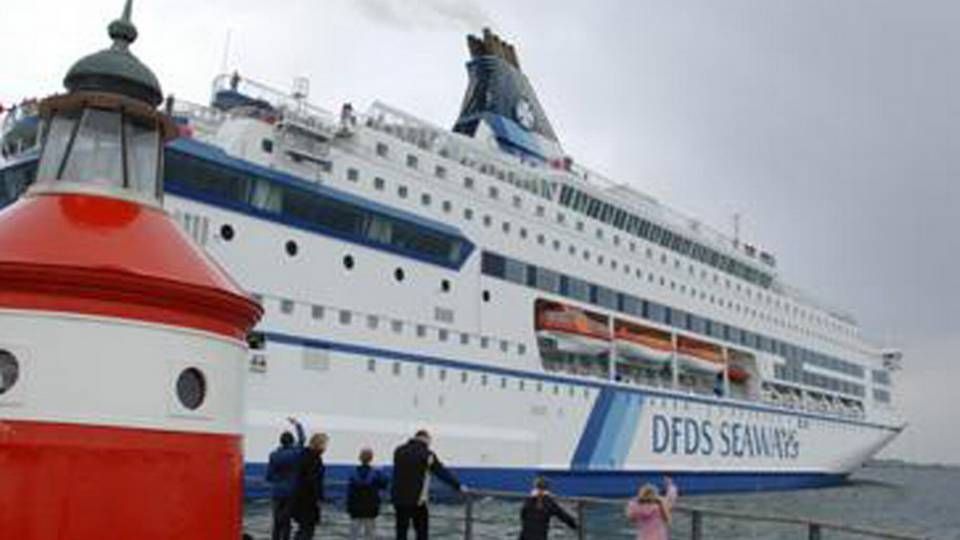 DFDS and Louis Dreyfus Armateurs agreed on Tuesday to combine the DFDS operations in the English Channel with the ferry operations of LD Lines. The new company will operate five routes, and DFDS will own 82 percent while LDA will own 18 percent, reads a press release on Tuesday.
"Combining the capacities and operations of LD Lines and DFDS will create a new and stronger company, well positioned to defend and increase its customer services on the competitive Channel market," reads a message to investors.
The new company will have 1,160 employees and nine ships.
The routes in question are; Dover-Dunkirk, Dover-Calais, Portsmouth-Le Havre, Newhaven-Dieppe, and Marseille-Tunis.