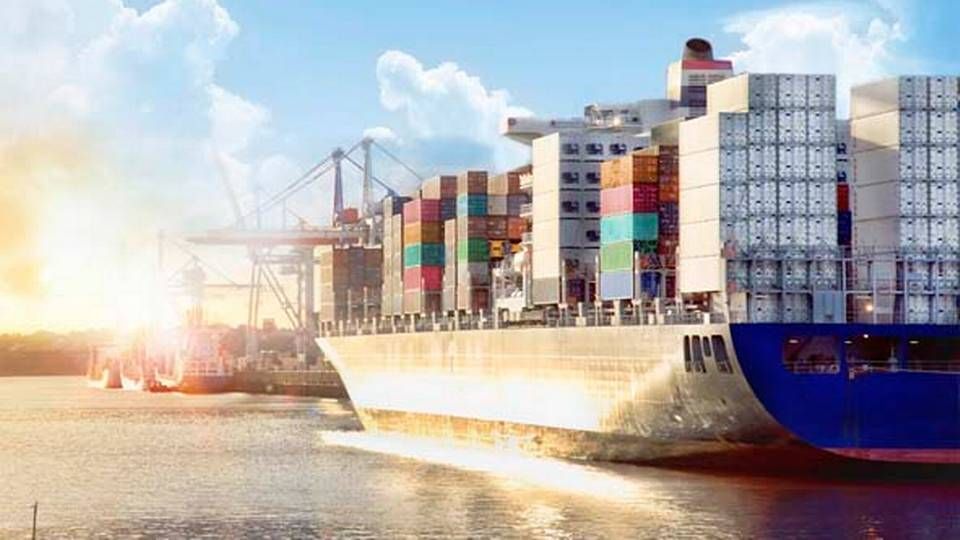 Hempel who is close to celebrating its 100th birthday is affected by the economic slowdown in general and especially the one affecting the shipping industry. Hempel presented a profit after tax of € 34.8 million in 2011 compared to € 52.9 million in 2010. Thus, the 2011 net result was worse than anytime during the past five years.
On top of the general economic slowdown and cancelled newbuildings, Hempel is affected by the "drastic" increase in commodity prices.
Pierre-Yves Jullien, Group President and CEO of Hempel, comments that the result is not "in line with the expectations for the year" and it may be necessary to increase efficiency.
Increased efficiency
"We will have to adjust the way we operate as a response to the external changes which have occurred as we do not expect them to drastically improve during the next few years. That is why we will have to increase our efficiency and speed up processes of finding new solutions able to create more value for our clients", the Hempel CEO says.
However, the result also shows positive aspects. Group turnover has for the first time surpassed one billion Euros. The 2010 turnover was € 890 million. This increase is especially caused by the inclusion of the British company Crown Paints within their "decorative" segment. Furthermore, this was also the reason for a staff increase of approximately 5,000.
The "marine" segment is still the largest segment for Hempel accounting for about 40 per cent of total turnover and includes clients from the largest shipping companies and shipyards all over the world. Even though there is a squeeze on the market, Hempel considers the coming standards for efficiency and cleaner ship exhaust gases as a positive thing which may increase demand for the types of paints and coatings, Hempel produces.
Another important sector is the container industry in which Hempel landed a large order with Maersk Line for containers built at the Maersk Container Industries Dongguan Ltd facility in China. Last year, Hempel's turnover in the container industry rose by 18 per cent