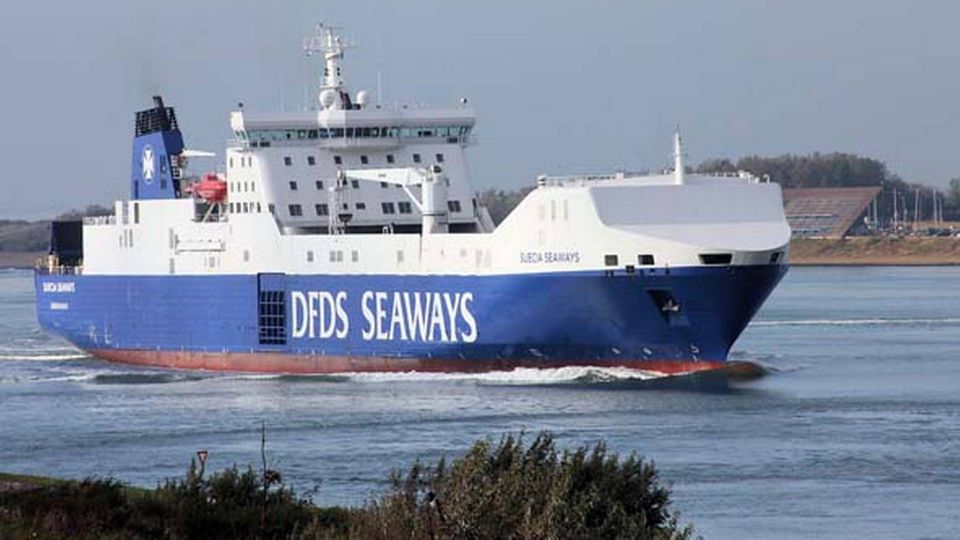 On the one hand, DFDS is pleased that the EU IS actively trying to kick start a European LNG-network. Action must be taken to insure that one of the most strongly advertised environmental projects within the maritime sector, LNG as fuel, will take off. Consequently, the European Commission will present a new road map for the project in August, a move that is hoped to get developments going. According to information obtained by ShippingWatch, part of the initiative will address financial concerns: the EU wants to make it more attractive to invest in LNG-stations in ports as well as encourage shipping companies to utilize LNG as an alternative fuel.
Postpone the deadline
Yet, according to one of the shipping companies affected by the initiative, DFDS, deferring the date of implementation of the sulphur requirements is the only chance for the industry to meet the requirements on reducing sulfur emissions from the exhaust sets of ships in the North Sea and the Baltic.
"It is a very positive development that the EU acknowledges the problem and wants to step in and find a solution, but that does not change the fact that we cannot be ready by 2015. Besides, LNG alone cannot solve this problem, in part because not all ships can support the necessary investments," says Gert Jacobsen.
The new requirements take effect on January 1 2015. DFDS declines to specify how long the initiative will need to be postponed in order for the shipping companies to meet the requirements.
EU to kickstart LNG investments