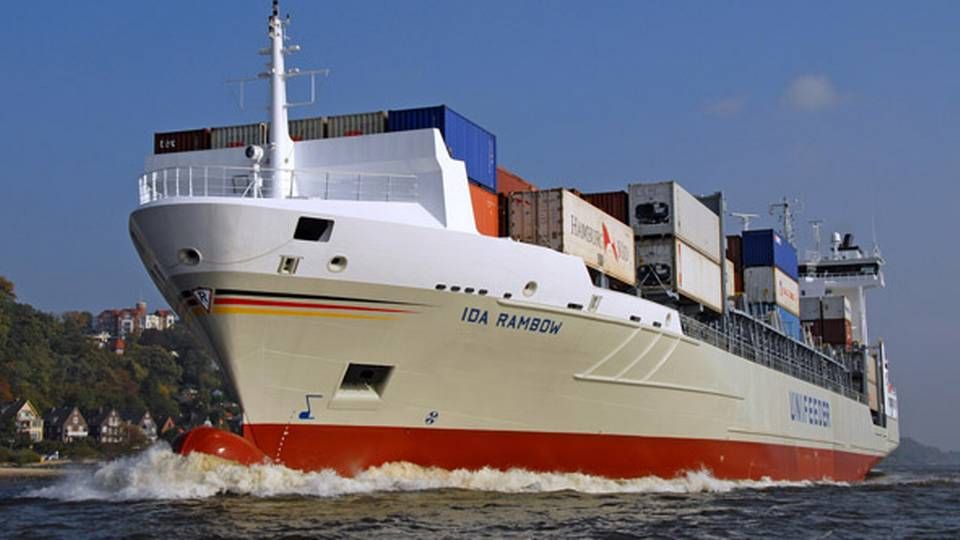 It is a crucial point for the European shipping companies, including all the Danish ones, which can look forward to hopefully getting a thumps up from the European Commission. The Commission is working on the recurring overhaul of the regulation allowing most EU member countries to enforce regulation favouring shipping companies in the global competition including the Danish DIS and tonnage taxation. The Vice-President of the Commission and Commissioner responsible for transport, Siim Kallas has already said that he hopes the Commission is set on continuing present regulations.
"All I can say is that in my view state aid has created and stabilized a maritime community and a maritime industry in Europe. We have an understanding with the shipping companies that future regulation will follow the same pattern as the present. This is a question I discuss with Commissioner Almunia who is responsible for competition. He is responsible for the guidelines and regulation and we will hopefully agree to stick to the present course", Siim Kallas tells ShippingWatch
This remark from Kallas matches very much the wishes from the Danish Shipowners' Association which in its latest EU agenda wrote: "It is only through the extension and positive revision of the framework conditions that European shipping will be able to grow and compete at the highest level globally".