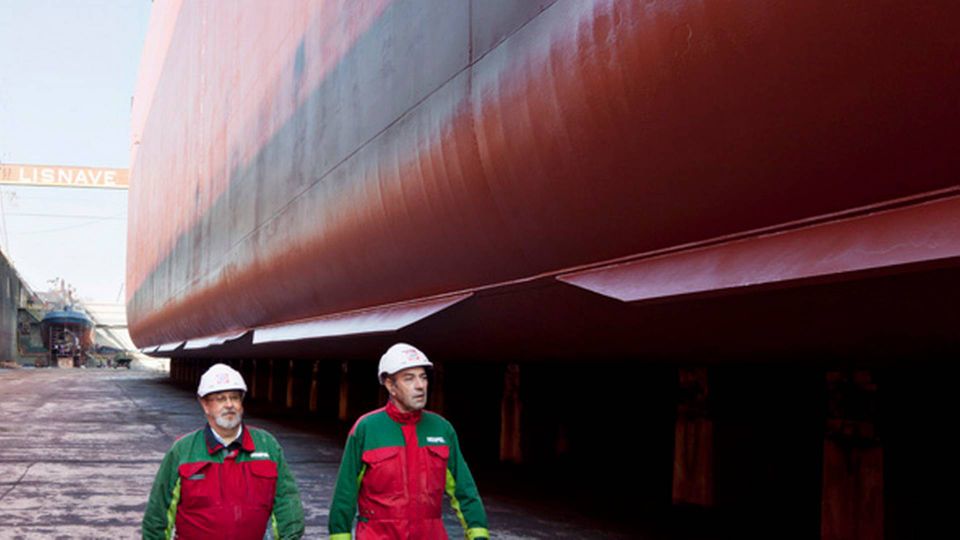 Subcontractors big and small from the Danish maritime industry will work together in an extension of the Danish Maritime "retrofitting-project". The purpose of the project is to link the Danish manufacturers together into clusters that can offer environment- and climate-friendly products in a single package to four main areas: container shipping companies, tank, supply, and offshore.
Several of the major manufacturers are part of the four groups, and the goal is for them to pull more of the medium-size and small companies with them. The project will result in a digital platform where shipping companies from all over the world can look at definite cases for ship types, possible retrofitting solutions, economic calculations, etc.
MAN and Alfa Laval have already been working in the container group since October last year. An agreement has been made with a shipping company to provide a case, to which the various participants in the group apply their products, as it were, to see the environmental effect in dollars and cents.
A bigger forum
"We are of course already engaged in various forms of collaboration, also with Alfa Laval, but this is different and interesting for us because we are part of a bigger forum where we can communicate with several major ship owners all at once. Many ship owners might hold a more traditional view of key products such as engines and the like, and that is one area where we can come with broader solutions," says Christian Rudbech Simonesen, section chief at MAN and the company's representative in the container group, to ShippingWatch.
About the retrofitting project, CEO of Danish Maritime, Jenny Braat, says:
"On the one hand, the project brings the players together, so that they can offer package solutions to the environmental problems the shipping companies are facing. At the same time, the project gives the individual Danish manufacturers a chance to profile themselves to the shipping companies, forging stronger bonds between everyone. Once the platform has been established, the next step is to meet with players such as the Danish Shipowners' Association, Bimco, and others, to present the project and market the idea."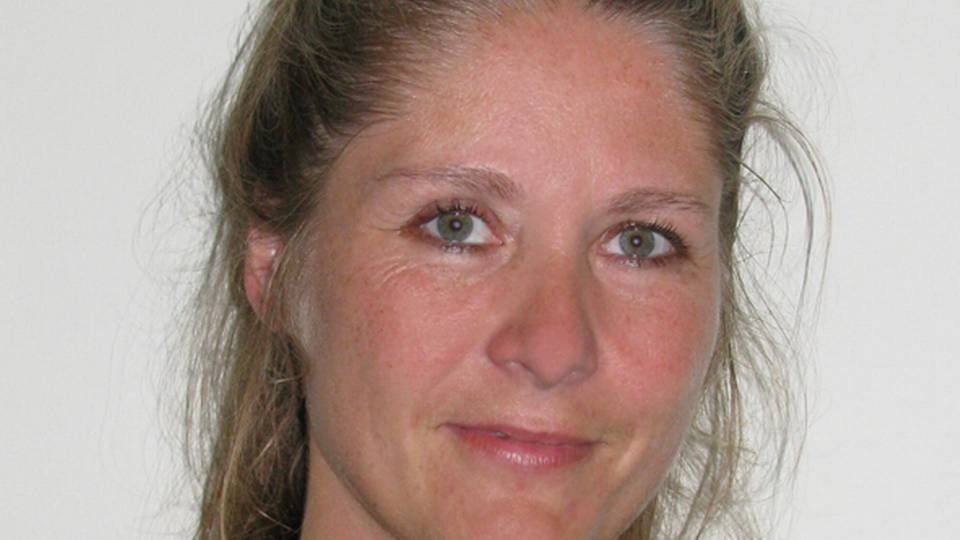 The digital platform is planned for launch this summer.