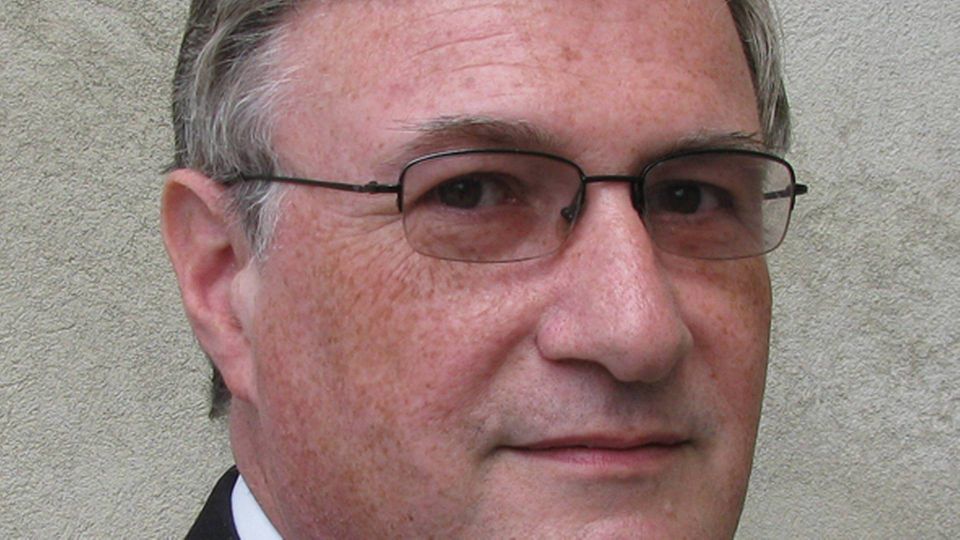 The proposed EU demands for the scrapping of European ships, designed to strengthen standards within and without the European Union may open a new and interesting market for Danish and European shipyards according to Deputy Director of Danish Maritime, Michael Prehn.
"Today, scrapping facilities exist in Europe and it is likely that these may be enlarged. And if ships are to be scrapped in Asia or elsewhere outside Europe, a certificate is needed showing that ships are cleaned and prepared for scrapping. I firmly believe that European shipyards will work on this; the preparation of ships for scrapping before they are transported out of Europe. Shipping companies will have to do this", Michael Prehn tells ShippingWatch. He adds that Danish Maritime does not support EU regulation on this subject and that IMO international regulations are definitely preferable.
Tidal beaches in Asia
A few weeks ago, the European Commission proposed a new set of rules ensuring that European ships are only scrapped on yards which are safe for workers and environmentally sound. Every year more than 1,000 commercial ships such as tankers and container ships are scrapped for their scrap metal but according to the European Commission a lot of European ships end up on tidal beaches in shipyards not being capable to live up the standards of handling and disposing of dangerous goods e.g. asbestos, PCB, sludge and other substances
According to Michael Prehn, only a very low number of international shipyards are able to live up to today's demands in the 2009 Hong Kong convention on safe and environmentally sounds ships scrapping; perhaps only a single one in China. The EU proposal goes even further than the convention in placing demands on scrapping and the European Commission no longer wants to wait for the convention to be implemented in the different countries as this might take several years.
EU control with shipping companies
An aspect of the future EU regulation is the ability to better track European ships globally in order to secure that scrapping waste and dangerous goods are handled responsibly. Only shipyards and other facilities mentioned on a list over approved facilities may do the job. A catalogue of dangerous material must be made, the dangerous material must be removed and the shipping company must apply for a certificate in order to legally send the ship to scrapping.
At the presentation of the proposal, the European Commissioner for Environment said that "this is a clear signal that we have to invest resources in the improvement of scrapping facilities immediately".
"Danish and European shipyards can definitely find a market in the preparation but opportunities may also exist in the scrapping industry. For example, some high moral shipping companies and states do not wish to compromise on anything and they are likely to be willing to pay a little bit more in order to be sure that everything goes correctly and properly", Michael Prehn says adding that scrapping of outdated ships is picking up speed in future years.
"Today, a really high number of ships are technologically outdated. A lot of ships are in great shape but they are designed for a completely different market than the one we see today. Today, ships are losing their competitiveness faster than before".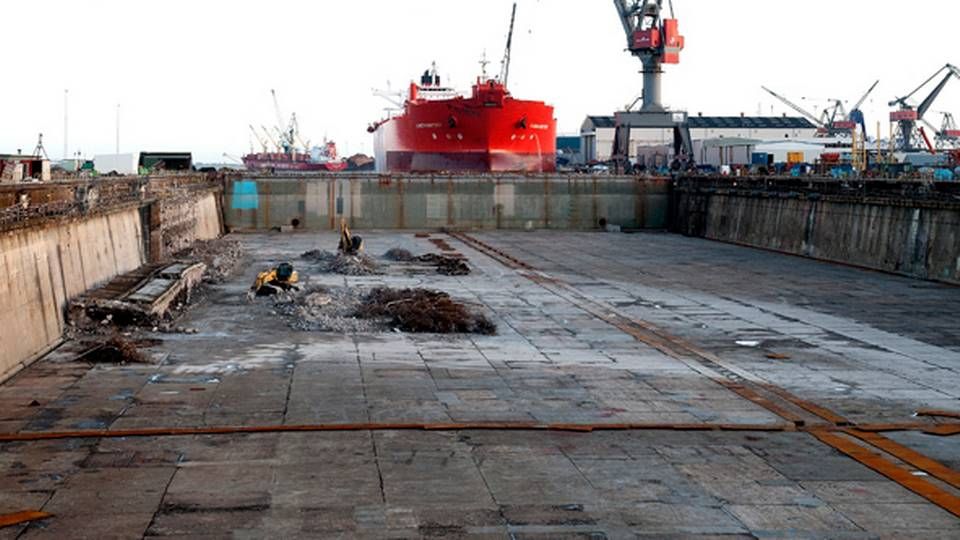 The Lindoe shipyard
At the Lindoe shipyard, Managing Director, Jens-Hempel Hansen from H.J. Recycling Industry, are eyeing great possibilities for scrapping in the shipyards' largest dry dock, Dock 3 (see photo). At this moment, the company is working closely with Fayard on different kinds of usage of the large dock which for decades has been the construction site for the largest ships of the A.P. Moller-Maersk fleet. Among other things, Fayard has invested in an environmental approval for the dock which is capable of taking in ships up to 90 metres wide and 315 metres long.