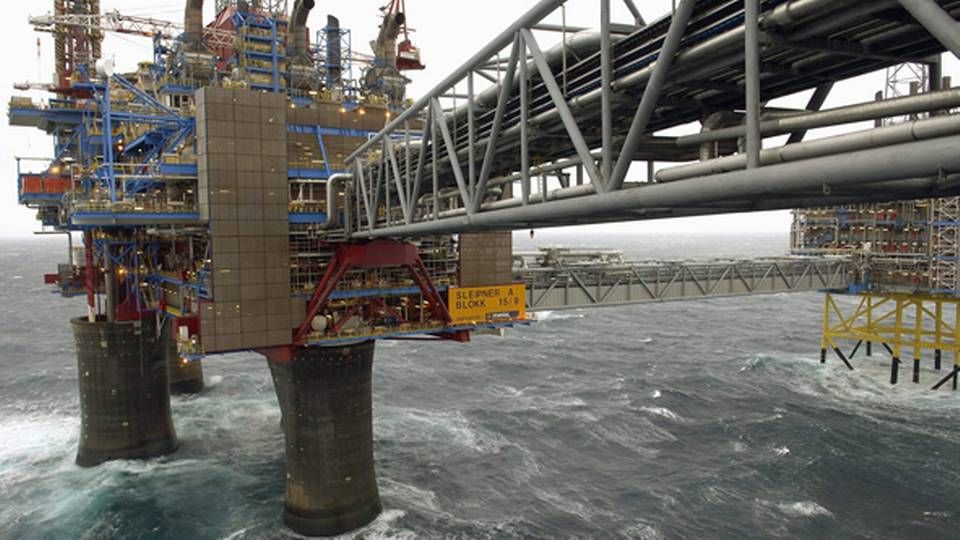 The three large clusters of Danish supplier companies to the maritime sector, e.g. Frederikshavn, Esbjerg and Lindø, can look forward to even more orders as it has been revealed that the investment level within the Norwegian offshore sector is expected to reach record levels of 186 billion kroner this year.
This is the prediction made by Niels Christensen, CEO of the Frederikshavn-based company, Marcod, which promotes the interests of Danish maritime companies.
"Obviously, we are pleased with the announcement seeing as it can have a great effect on the overall Danish economy as well as on the three large maritime clusters here at home. Danish companies, small and large, have an added advantage because we already have a lot of suppliers working in Norway, and because we are competitive – also when it comes to prices – due to fact that the Norwegian price level has gone through the roof," says Niels Christensen.
Conference
Christensen mentions companies such as Victor, Scanel and Ørskov from the Frederikshavn cluster, all of which are expected to benefit from the many billions of Norwegian kroner, but also Fayard (previously the Lindø shipyard) and Semco in Esbjerg are positioned well.
On the 15 of May, Marcod will hold a conference on how Danish companies can become supplier companies to the Norwegian offshore market, and Niels Christensen believes that they have shown great potential.
"Considering the competences that Danish shipping companies bring to the table, we have a lot to offer. It is difficult to pinpoint exactly how large a portion of the many billions will end up in the Danish market, but it is the highest amount ever to be invested, so we can surely get a larger part of the orders than before," says Niels Christensen.
According to Statistics Norway, 146.3 billion kroner were invested in the Norwegian oil- and gas industry in 2011, an increase of no less than 20.9 billion Norwegian kroner or 16.6 percent compared with the previous year.