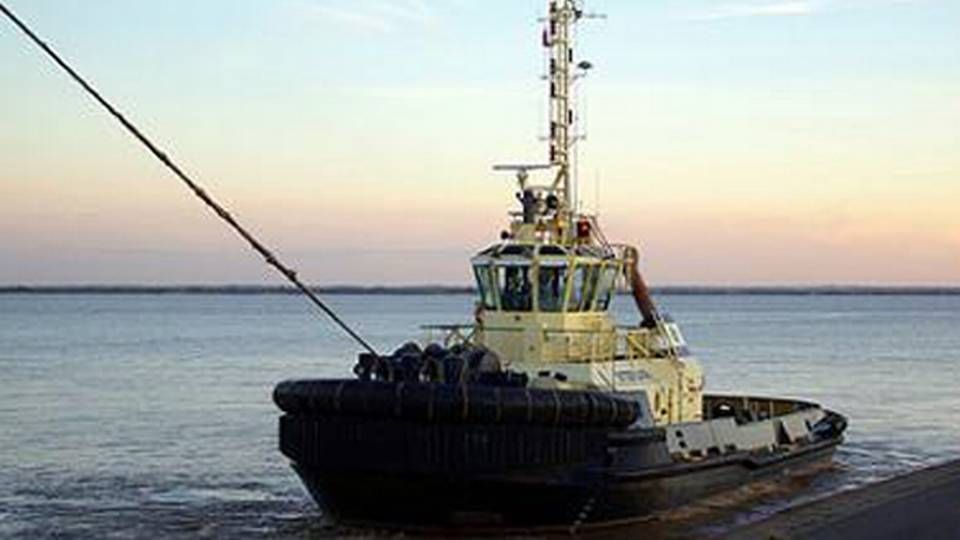 "We have held settlement meetings, and now we are waiting for an answer from the union. We have agreed that it would not be useful to make any comments until Monday at the earliest. We believe that it will be possible to comment further on the case on Monday, but until then we remain quiet, and we hope that the union will do the same," says Patrick Adamson from MTI Network, who is Svitzer's spokesman on the case.
According to Adamson, no fixed deadline has been set for either decisions or comments, but he believes the two parties share a mutual understanding of keeping quiet until Monday.
"I do not know whether they will honor that agreement, but I hope they will," says Patrick Adamson.
Dispute over dismissals
The current risk of a strike is due to the dissatisfaction among the tug boat teams with the dismissals of two Switzer employees following a fatal accident. The accident occurred on December 4 2011 when a Svitzer employee fell overboard. Afterwards, it was revealed that the person in question had been drinking. Following the accident, two Svitzer employees were fired on suspicion of intoxication at work, which prompted the union, Unite, to announce a work stoppage for the tug boat teams.
Obviously, the stoppage could have great consequence for the operation of Liverpool port if the tug boat teams refuse to sail. The owner of Liverpool port, Peel Ports Mersey, has previously stated that the port takes the situation very seriously, which emerges from a comment in which Svitzer's work is mentioned as a vital element of the port's operation and Peel Ports fears a potential work stoppage.