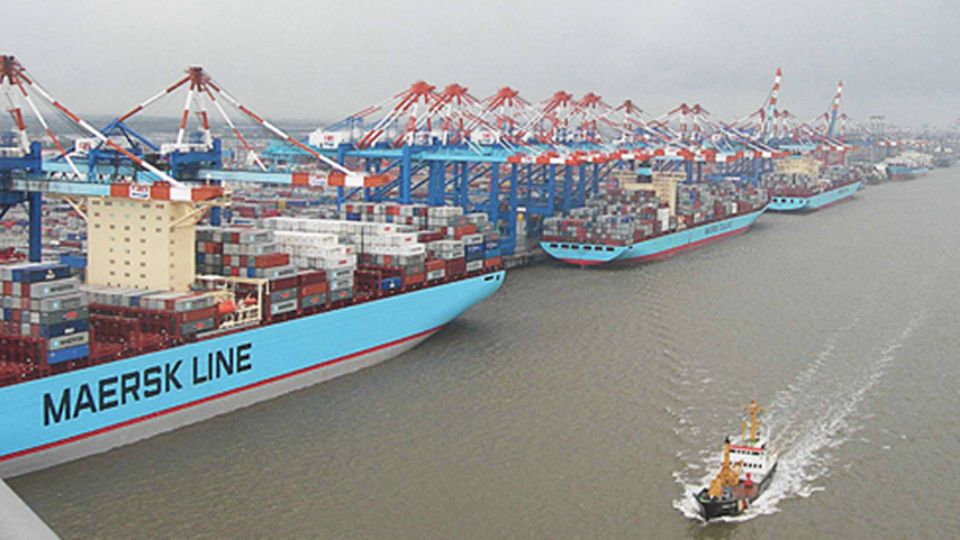 11 mariners on board the hijacked Maersk Alabama in 2009 have filed a lawsuit against Maersk Line and Waterman Steamship Corp., seeking compensation for, among other things, physical damages and other consequences of the remarkable pirate attack and rescue operation.
The 11 mariners, who were onboard and part of the 20 man crew, claim that Maersk received a warning on April 6th 2009 to stay at least 600 miles from the shore to avoid pirates. The mariners say that the ship was 250 miles off the shore, writes Tradewinds.
Maersk Alabama was attacked and boarded by pirates a few days later, and the crew was taken hostage. According to the mariners' lawyers, the crew suffered both physical and psychological damages during the hijacking.
American troops rescued the captain and several on board mariners on April 12th 2009.