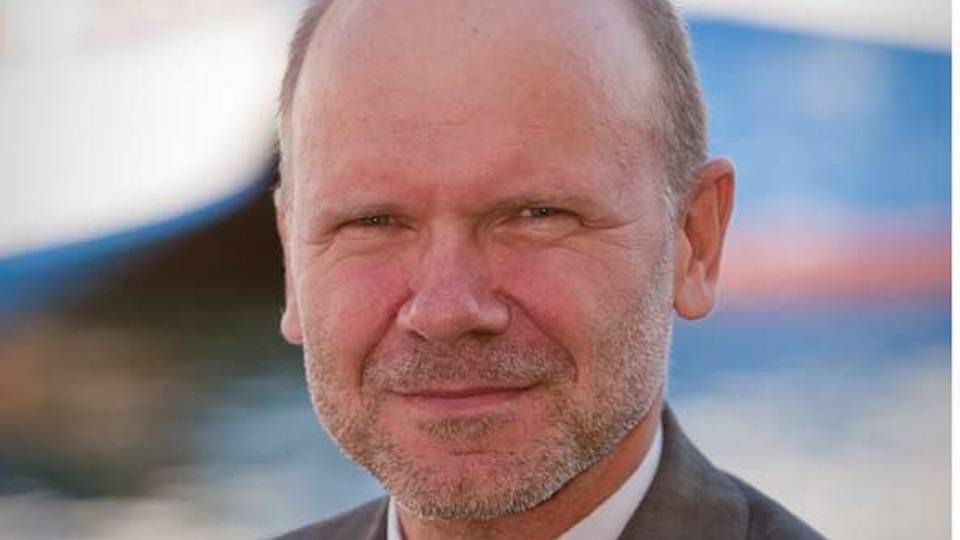 Danish Maritime Officers is worried by the Torm crisis. The distressed shipping company has traditionally been a strong number two, behind A. P. Moeller-Maersk, in the recruitment of new Danish officers.
"The developments in Torm are worrying for both the profession and the industry. If the recruitment of Danish officers by Torm changes significantly, others will have to step up," says Fritz Ganzhorn, Head of Danish Maritime Officers, and he points out that Torm is sitting on a relatively large pool of young Danish officers, for whom sailing experience is particularly important in order to develop their competencies.
"We would very much like to see the young officers in continued employment at Torm, so that they can get enough sailing experience to become chief mates, which will really make them competitive."
According to the list Illusteret Skibsliste 2011, Torm had 60 ships sailing under the Danish flag. Only about a handful of ships have been taken out of service during the long crisis of the shipping company.
"Right now my impression is that the situation for our members is uncertain. It looks like our members will keep their jobs. Much will depend on the kind of reconstruction that will happen in Torm. Should the banks come in and take charge, we usually have a pretty good dialogue with the banks in these kinds of situations, since they are interested in keeping the ships operating. As for Torm, they are getting demands from oil companies, during which you don't just replace your crew," says Fritz Ganzhorn.
At the moment, only 12 of Torm's ships have Danish officers.