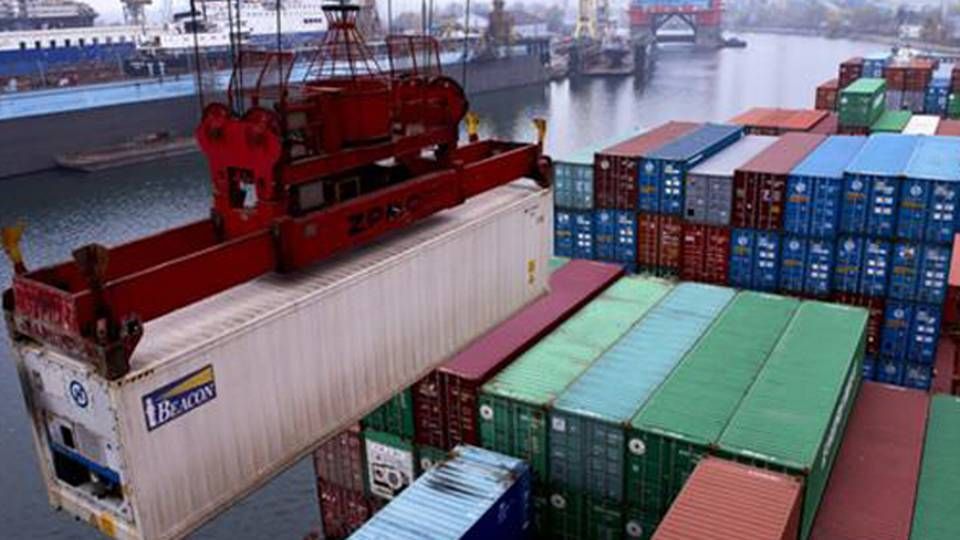 "It may not even occur to some shippers that no-shows are a problem (...) We need to increase professionalism, and gentlemen's agreements don't help. Contracts have to be honoured and watertight," said Andrew Traill at a conference according to IFW.
According to ESC, it is especially on the Eastern side of the Asia-Europe trade that many last minute no-shows happen, without any compensation for the shipping line.
Shippers, however, are also feeling the downside of the unclear agreements such as freight being 'rolled' to a later departure or cancelled flat out without warning.
Chris Evans from Zim recognizes the problem by stating that up to 50 pct. of bookings do not show up in some Asian ports.
No final complete agreement was reached at the conference as to whether financial or legal penalties should be a tool with which to combat 'no-shows'.
"Some carriers honour contracts, some don't. If a carrier breaks a contract with us when the spot rate goes above our contracted price, that influences our future decisiona on which carriers to select. If I can change carriers, I will."