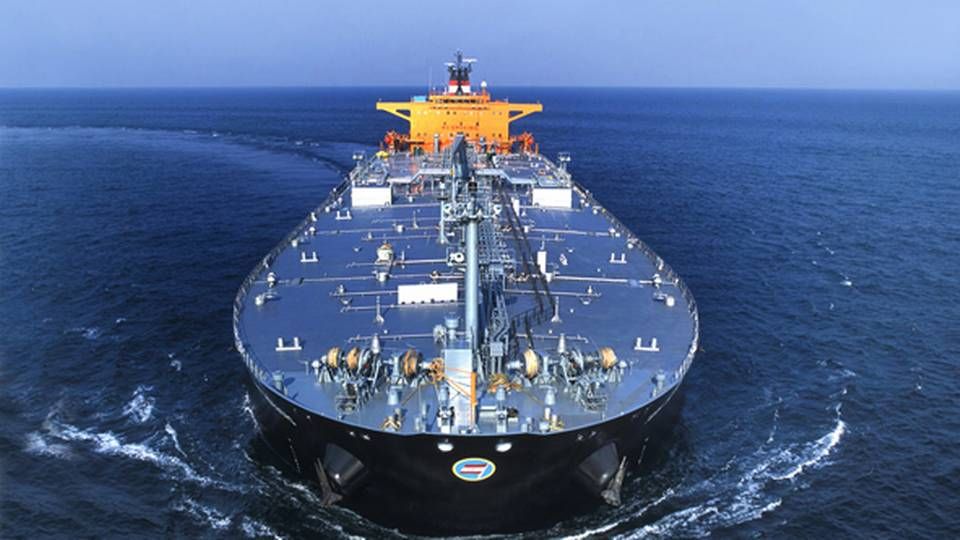 In the financial statements for the first quarter, the bank points to the fact that several shipping segments have been hit hard:
"Especially the tanker market, but also the dry bulk market have been hit hard as a consequence of low global demand and increased overcapacity, which has also had a negative effect on the freight rates. This has led to the further degradation of collateral values of early identified risk customers," writes the bank.
The reduced desire to invest in shipping stocks, and the increased unwillingness of the banks to lend money to shipping companies, have made it even harder to perform successful restructurings, the statement adds.
"The situation is more stable in other shipping segments, even though the markets are not strong. Nordea has the necessary, specially qualified resources for handling difficult customers and identifying possible risk clients early on", reads Nordea's financial statements for the first quarter.
In this quarter, Nordea has had to perform impairments of 176 basis points in "Shipping, Offshore & Oil Services," against 209 basis points in the previous quarter.
BY RITZAU FINANS