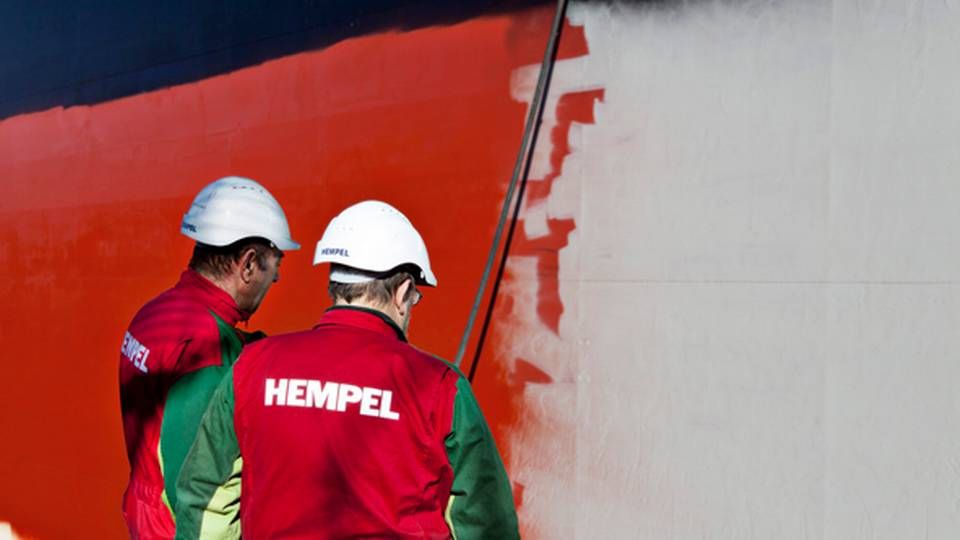 Hempel is not big enough as a company to match on the one hand, the growing suppliers of raw material and on the other, the expanding international shipping companies. The paint manufacturer simply needs a critical mass in order to land decent price agreements, CEO Pierre-Yves Jullien tells ShippingWatch.
"It is all about our ability to act fast as prices increase. We are aware that we are in a difficult situation. Our suppliers are some of the big global chemicals companies which are now merging and thereby becoming increasingly dominant. We are caught in the middle between these companies and our clients who are also important actors, especially in the maritime industry. Therefore, we have to improve our abilities to handle this situation", Pierre-Yves Jullien says.
Jullien is of the opinion that Hempel has to concentrate its investments in three directions: People, production and development; three things which are tightly correlated.
Solutions creating value
"A company is like a human being – ambitions are the driving force. If you do not have any ambition you will never be able to fulfil your potential which is catastrophic to a company. It is all about being able to come up with clever solutions able to create value, and as a driving factor behind this is my vision that we will be able to inspire even more people to fulfill their potential. We live in a world where too much focus is placed on cutting down in order to save share value. Corporate responsibility is first and foremost to build facilities and then we can talk about generating financial growth. That is why I am very keen on us fulfilling our potential", Jullien says.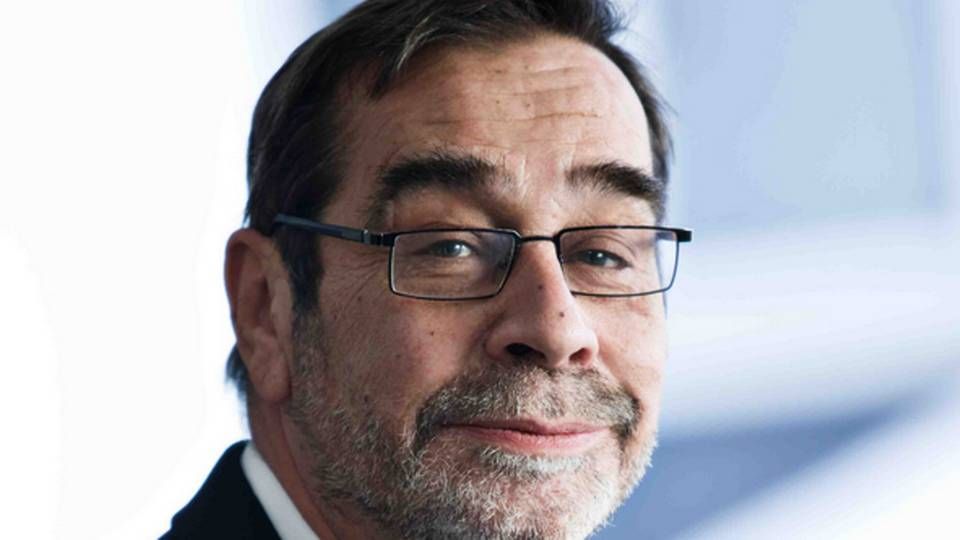 He points to the fact that the industry has changed quite a lot during the past 20 to 30 years but that it is absolutely necessary to focus even more on human and business capital in order to be an actor which is both interesting to others and has a volume making it capable of matching competitors, clients and suppliers.
Work faster
However, the entire staff at Hempel, ranging from employees to management, must expect demands that they work faster in the years to come. Even though the CEO has the basic assumption that "people are more important that IT" it does not mean that people should not work faster.
"I believe that speed and the right people at the right places will be the deciding factor", he says.
Among other things, Hempel hired a new Vice President responsible for research and development in August 2011, David Deters, and he has introduced a new strategy for this area which is very important to the company.
Hempel runs a total of 10 development facilities worldwide.
Hempel: Jotun smarter at marketing than us