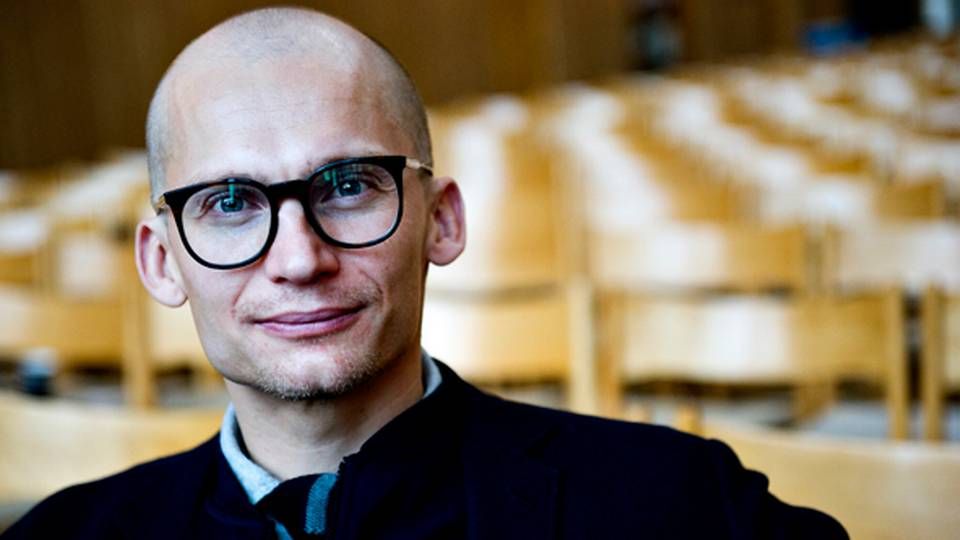 As a consequence of the financial crisis, a high number of shipping companies have been forced to shut down, sell out or default on their conditions of payment. However, the crisis does not seem to have affected Thorco Shipping. Once again, the company has chosen to expand by purchasing four ships and now it holds more than 50 different multi purpose ships, the company announces.
The four new ships are Velocity Scan, Victory Scan, Thorco Amber and Thorco Atlantic
"We are very proud that we are able to further expand in these difficult times. We know that a lot of other shipping companies are in trouble but we have managed to keep afloat. Our purchase of four ships shows the world that we have a faith and a willingness to continue to grow and strengthen our position in an otherwise tough market", Thorco shipping CEO, Thomas N. Mikkelsen, explains.
Thorco Shipping co-owner, Christian Stadil adds:
"In most industries, including shipping, people tend to suffer from short-term memory. When things are bad, they do not expect them to ever improve and the other way around. But times will change and the market will be strong again and with this expansion of our fleet, Thorco Shipping is ready for this".
Thorco plans to operate all four ships. Originally, two of the ships were away on long-term contracts at another company but as a result of financial difficulties in the company, these ships will be taken over by Thorco and be included in the Thorco fleet. They will change names to Thorco Asia and Thorco Alliance. Three of the ships have been delivered and are now in use and the fourth will be delivered in May
All four ships are identical and built at two different yards in China. Two are built at Qingdao Heshun Shipyard and two at Jiangsu Yangzi Changbo Shipyard.
The model is as a Volhardingen 9,800 DWAT Multi Purpose (MPP)/tween decker carrying 2X60 Metric Ton cranes.