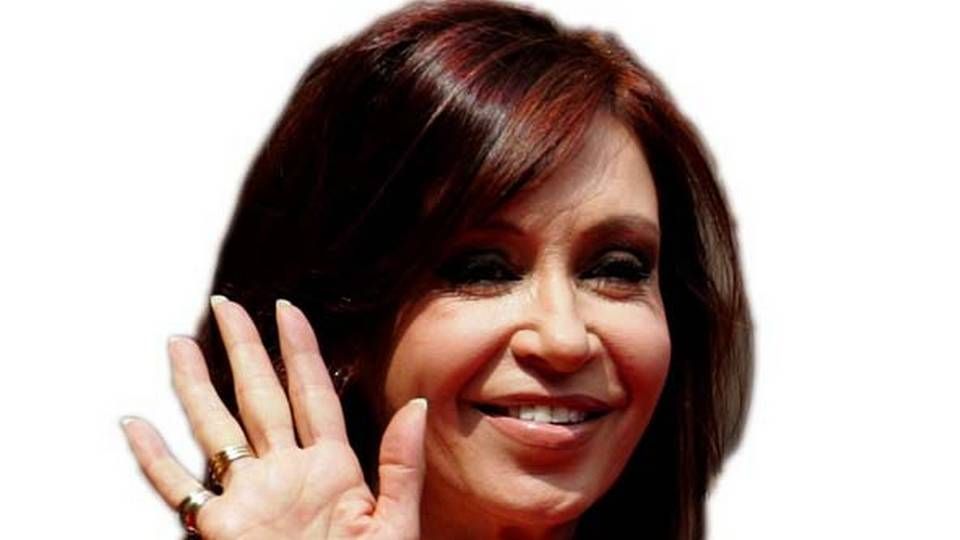 Danish companies established or operating in Argentina are calm about the news of the country's surprising announcement that the country is going to nationalize the oil company YPF.
"The potential nationalization of YPF will not affect our business. We can, like others, simply continue to do business with YPF under its new ownership – or find other suppliers, should the business terms of YPF develop in an unfavorable direction," Jan Jacobsen, CEO of Monjasa, writes to ShippingWatch.
YPF (Yacimientos Petrolíferos Fiscales) has been the center of a major international episode following Argentina's President Christina Fernandez De Kirchner's announcement last week that the country would take over the Spanish company Repsol's 51 percent owner share of YPF. According to the President, the cause is that Repsol has not invested enough money in YPF, which has led to a lack of energy in Argentina.
The move led to criticism from Spain, and the rating bureau Standard & Poors lowered its rating of the Argentinian sovereign debt this Monday as a direct consequence of the announced nationalization.
The nationalization is not in effect yet. It was voted through the senate Wednesday it is expected to be approved by the lower house next week and will then become law.
No oil stop expected
"The market determines the development, but we predict no oil stop as a result of a potential shift in ownership," says Jan Jacobsen.
In the Maersk Group as well no business risks are expected from the nationalization of YPF, says Head of Press at the Maersk Group, Michael Storgaard, to ShippingWatch.
At D/S Norden there is still uncertainty as to what a nationalization of YPF will mean.
"It is too early to say whether the nationalization of YPF will affect us," Communication Manager at D/S Norden, Jens Peter Skaarup, writes to ShippingWatch. The paint manufacturer Hempel, who has just opened a factory in Argentina, has no comments on the development.
YPF is the biggest oil producer in Argentina.