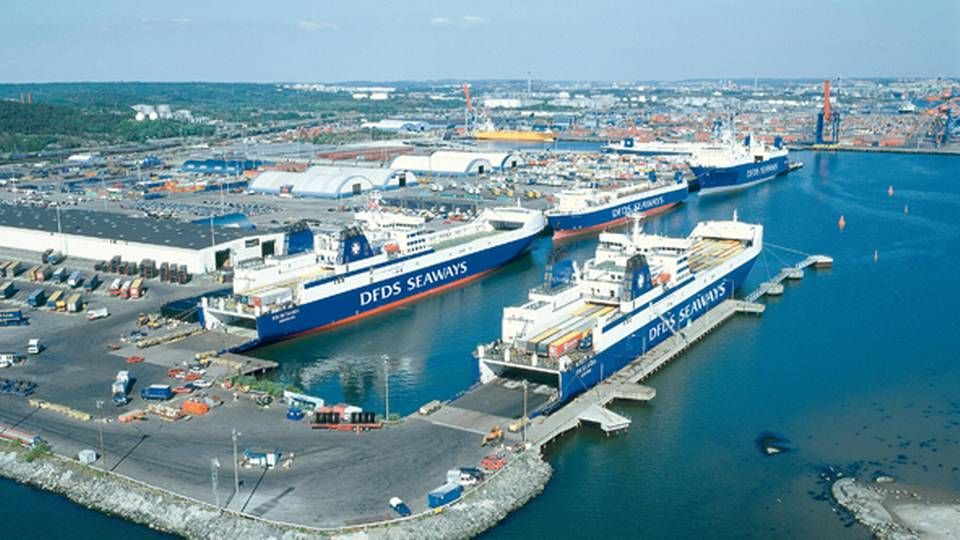 DFDS has reduced its fuel consumption drastically since the shipping company began to make detailed measurements of the consumption of ships in 2007. Never before has the company's ships sailed so many miles on one ton of oil as was the case in 2011.
"In 2011, the average bunker consumption for the entire fleet was 5.19 grams per GT per Nm (gross tonnage per nautical mile). That is the lowest consumption rate since we began doing detailed measurements of the oil consumption back in 2007. I am incredibly proud that the ships and the inspectors still manage to drive down the consumption and I am pleased that the corporate management is more than willing to invest in bunker optimization," says Vice President Kasper Moos of Technical Organization.
Investments of 56 million Danish kroner
"From May 2011 to December 2011, investments of over 56 million Danish kroner were approved. And those large investments have, combined with a great focus onboard, detailed measurements, many small behavioral changes and the will to undertake running improvements, now clearly shown their value," says Kasper Moos according to the newsletter, Bunkerworld.
According to CEO Niels Smedegaard, the result could hardly be overestimated in the current climate with the oil price being one of the most crucial aspects for DFDS, just as the substantially lower consumption level also helps to spare the environment from large amounts of CO2.