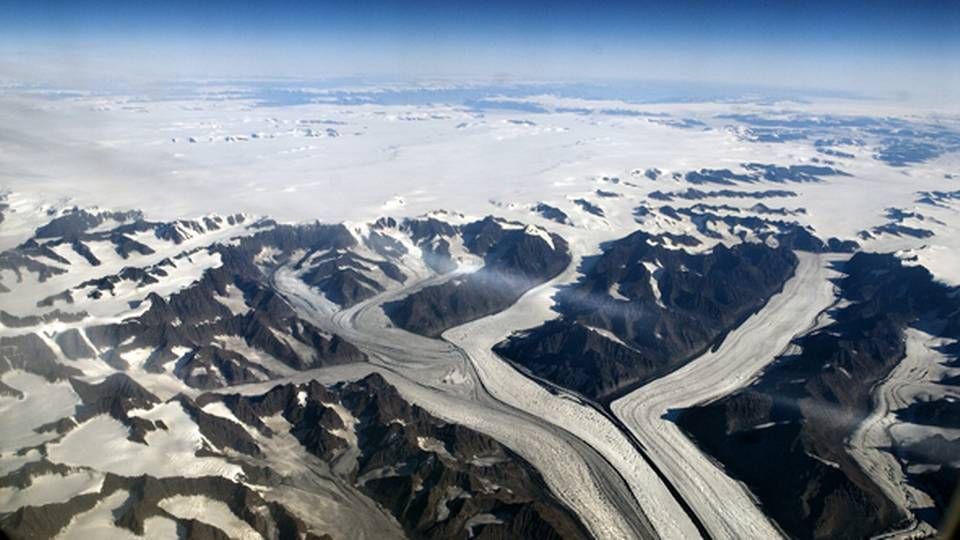 Maersk Oil needs more knowledge before making a decision on oil production off the coast of Greenland. But if Maersk Oil concludes that such a project would be safe and profitable, the company expects no difficulties in raising capital.
"Our activities in Greenland are in the very early days. Right now, it is all about creating an understanding of the Greenlandic underground and analyse risks. It is an exercise requiring knowledge, technology and lots of working hours", Global Head of Communications of Maersk Oil, Thomas Grøndorf, tells ShippingWatch.
In 2010, Maersk Oil acquired 87.5 percent of the oil license called Block 9 in Baffin Bay in West Greenland. The company's goal is to secure an impression of the possibilities of whether oil is present and where it can be found within three to five years. This impression is secured by the use of seismographic measurements meaning that actual test drillings have not yet begun.
"Even though we should find a place with potential we will only drill an exploration well if we are able to handle the safety and environmental risks", says Thomas Grøndorf.
Money not a problem
The risks posed by oil findings in the fragile, arctic nature were an issue in the Danish newspaper, Berlingske, on Saturday. Here it appeared that the German bank West LB does not intend to support exploration and production in the northernmost parts of the Arctic. Furthermore, the insurance company Lloyd's has cautioned against the many different kinds of risks including environmental consequences, costs and difficulties of cleaning and problems of eventual spills which will cover the territories and regulations of several countries.
So far, this is not concerning Maersk Oil as the research is still at its early stages.
"Our present activities in Greenland do not demand much capital. The big investments will occur if we decide to drill an exploration well in a couple of years. But in general, we have no problems raising capital to our investments", says Thomas Grøndorf.
When Maersk Oil was assigned the license to Block 9 in 2010, the company announced that if everything went well the research would result in actual oil production within 10 to 15 years, i.e. between 2020 and 2025.